Kerala gold smuggling case accused met at former IT secretary Sivasankar's flat, say customs officials
The suspects in Kerala gold smuggling case used former IT secretary's flat for discuss the alleged murky deals related to gold smuggling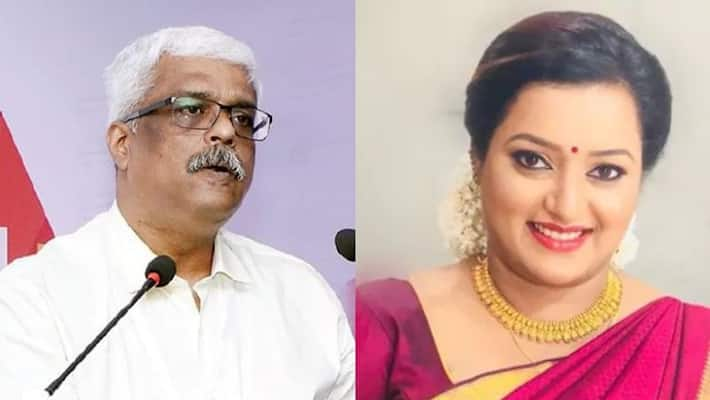 Thiruvananthapuram: More shocking revelations are coming out in the Kerala gold smuggling case. Customs officials said that more people are involved in the crime and huge planning was done before the crime was committed.
According to latest reports, customs officials revealed that the planning for the gold smuggling took place at former Kerala IT secretary M Sivasankar's flat. They added that they have valid proof alleging the planning took place at Sivasankar's flat.
A report also said that they haven't received any details regarding Sivasankar's involvement in the crime. It is learnt that the accused used to visit the flat, when Sivasankar was not present at the flat.
The customs also raided the flat near the Secretariat in Thiruvananthapuram on Friday (July 10), the inspection lasting around one-and-a-half hours — after Sarith PS told investigators that he and Swapna Suresh used to discuss gold deals there.
Sivasankar was removed from the post of secretary to Kerala chief minister Pinarayi Vijayan on Tuesday (July 7). In a brief statement, the Chief Minister's Office (CMO) said Sivasankar has been removed and replaced by Mir Mohammed, another IAS officer, who will hold additional charge.
Last Updated Jul 12, 2020, 1:20 PM IST