Kerala elephant killing: 2 private estate workers taken into custody
The killing of a pregnant elephant in Kerala has resulted in massive outrage across India. Now, two people have been taken into custody and investigation is underway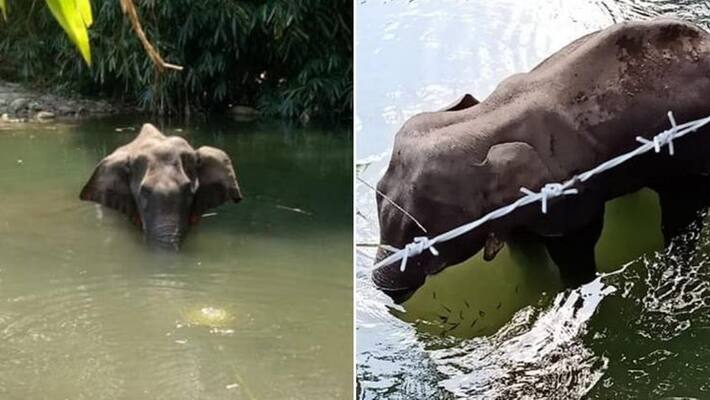 Palakkad: The joint investigation teams of Kerala Police and forest departments have taken two people into custody in connection with the pregnant elephant killing case in Kerala. According to reports, the duo worked at a private estate.
Also read: Union minister Prakash Javdekar said that the Central government has taken a "very serious note" of the killing of the pregnant elephant in Kerala 
It is learned that the two have reportedly told interrogators that they set up a snare of fruit filled with crackers to scare wild boars, which often destroyed their farms.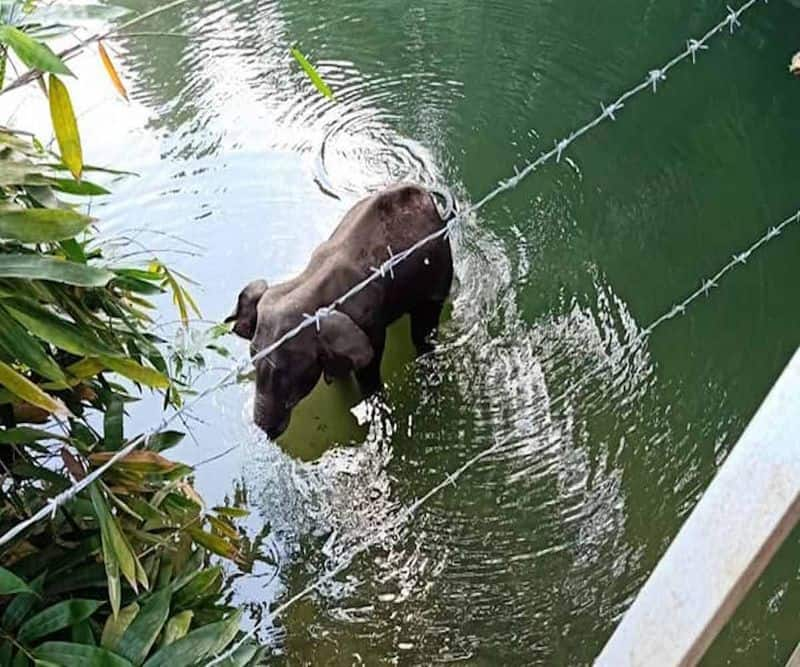 Police are also carrying out an investigation after the elephant died a painful death on May 27 in Palakkad district. A postmortem report revealed that the elephant was pregnant and had a broken jaw.
As the incident triggered an outrage, Kerala chief minister Pinarayi Vijayan said a preliminary investigation was launched into the death of the elephant in Mannarkad Forest division in Palakkad district. He added that police have directed to take stringent action against those responsible for the act.
The tusker's murder was brought to the people's attention by a forest officer identified as Mohan Krishnan, who was part of the Rapid Response Team to rescue the elephant.
Last Updated Jun 5, 2020, 10:51 AM IST