Kerala decides to keep crowd away, liquor shops to remain closed for now
At a high level meeting held today to review the COVID fight in Kerala, it was decided that BEVCO outlets will not be opened from Monday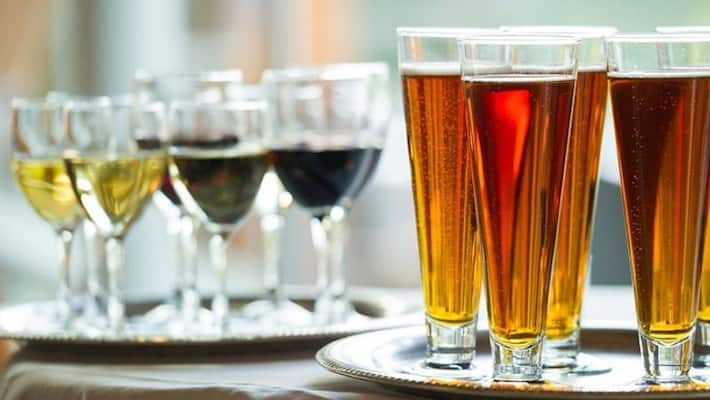 Kerala has decided not to keep its BEVCO liquor outlets open during the initial phase of lockdown 3.0. This decision was taken in the high level meeting today to review the COVID fight in the state. The meeting was presided over by the chief minister.
The government had earlier given an indication that the BEVCO outlets may be opened from Monday when they had issued guidelines to the outlets and had sanitised the shops and counters. But, in the meeting, the decision taken was against the opening of the outlets. The decision was made to avoid crowds from reaching the shops in large numbers. The state considers the situation unfit for liquor shops to be open.
CM Pinarayi Vijayan said that when liquor shops are opened after a long duration, people are bound to throng the outlets, which may turn out to be difficult for the police to control. The chances of people breaching social distancing norms are higher. The government does not want the situation to give the opposition a psychological edge to up their ante against the ruling party.
However, the situation will be reviewed at a later date and the decision may be taken about liquor stores if deemed safe to function.
Last Updated May 2, 2020, 7:30 PM IST