Kerala confirms second case of coronavirus in India
The first confirmed case of coronavirus was reported from India on January 30, when a student studying in Wuhan University returned to Kerala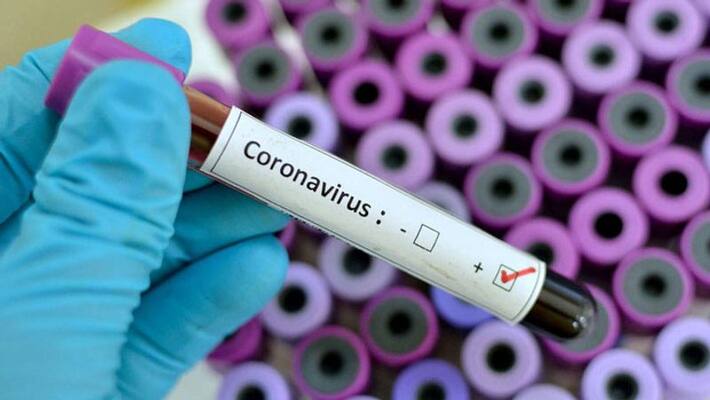 Kochi/New Delhi: The second positive case of novel coronavirus disease from India was confirmed on Sunday.
According to a statement by the Kerala government, the patient has a history of travel to China. The patient is stable and is being kept in isolation in the hospital in Kerala where the patient's condition is being closely monitored.
The first confirmed case of the coronavirus in India had also been reported from Kerala on January 30, as confirmed by the Union health ministry. 
The first confirmed case of coronavirus was reported from India on January 30, when a student studying in Wuhan University, returned to Kerala. The student, who returned to Kerala from Wuhan via Kolkata, went to the Thrissur General Hospital with possible symptoms, where she was quickly quarantined to an isolation ward.
A total of 1793 people have been kept under observation in Kerala following the reporting of the first case of coronavirus in the state. All these people have come back from China recently.
70 people have been kept in isolation wards in hospitals in Kerala and the rest have been home quarantined.
The Kerala government has also arrested three people for spreading misinformation and fear mongering over coronavirus.
Last week, the World Health Organisation (WHO) had declared the coronavirus outbreak a global emergency, as cases spread to at least 18 countries.
Given the deadly novel coronavirus spreading rapidly outside China, the government has asked Indians to refrain from travelling to China where the novel coronavirus has claimed nearly 300 lives and infected 14,000 people. 
Last Updated Feb 2, 2020, 11:01 AM IST