Kerala Christian girl leaves India to marry her 'love' in UAE, converts to Islam; parents report case of kidnap
19-year-old Christian girl from Kerala eloped to UAE to marry her lover and got converted to Islam. Her parents claimed she was kidnapped but she has said that she converted of her own free will.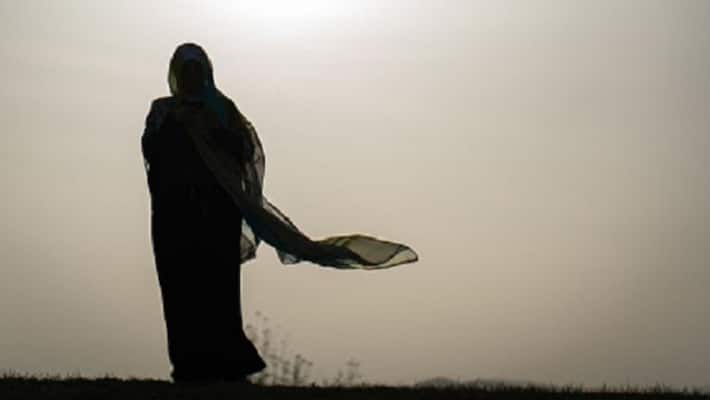 Abu Dhabi: A 19-year-old student from Kerala, who was studying in Delhi left for UAE and married a Muslim man after converting to Islam. Her parents have filed a kidnap case.
The Ciyani Benny, now known as Aisha was studying at the Jesus and Mary College in Delhi. She is a resident of Kozhikode in Kerala.
Ciyani attended classes till September 18 and on the same day she caught a flight to UAE. Her parents filed a kidnap and missing case.
But Ciyani has reportedly said that she loved the man she married and she converted to Islam of her own free will and nobody forced her to  do so.
She got married to the man in Abu Dhabi court on September 24.
Reports claim that Ciyani alias Aisha had left for UAE to meet him.
There were claims that she has been abducted or made to join a terrorist group. But Aisha has said that she embraced Islam of her own free will.
Last Updated Sep 30, 2019, 7:05 PM IST