Karnataka clarifies no ban on flights from 5 states, requests less air traffic
Following reports of the Karnataka government suspending entry of domestic flights from 5 other states, the BS Yediyurappa-led administration has issued a clarification pertaining to the matter on Thursday. However, the government has decided to suspend entry by road for people coming from 5 high-risk states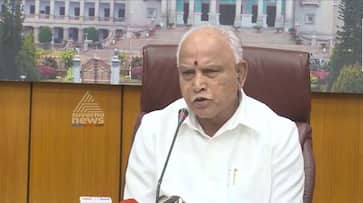 Bengaluru: After announcing a ban on flights coming in from five states, namely Maharashtra, Gujarat, Madhya Pradesh, Rajasthan and Tamil Nadu, the Karnataka government on May 28 has clarified that it had only sought a reduction in the number of flights coming from these states in light of the high number of COVID-19 cases there.
Karnataka has requested the civil aviation ministry to reduce the number of incoming flights from five states - Maharashtra, Gujarat, Tamil Nadu, Madhya Pradesh and Rajasthan -- to contain the spiralling coronavirus infection in the state.
"We hereby clarify that there is no ban on flights and trains to Karnataka. But we have requested the Central govt to restrict the number of flights from high risk states. While entry by road stays prohibited, trains that are already running will continue to do so," chief minister BS Yediyurappa tweeted.
In a clarification issued to the media earlier, minister of law and parliamentary affairs said, "Karnataka has appealed to the civil aviation ministry to take steps to lessen the air traffic to the state, with the sacred intention that there may not be adequate quarantine facilities, if there is huge turnout at a short span of time."
The state government had earlier mandated a 14-day quarantine for passengers travelling to the state through domestic flights.
Also read: Karnataka bans all travel from 5 states including Maharashtra
The minister also said restrictions have also been imposed for people coming by road from the states of Maharashtra, Tamil Nadu and Gujarat to ensure adequate quarantine facilities.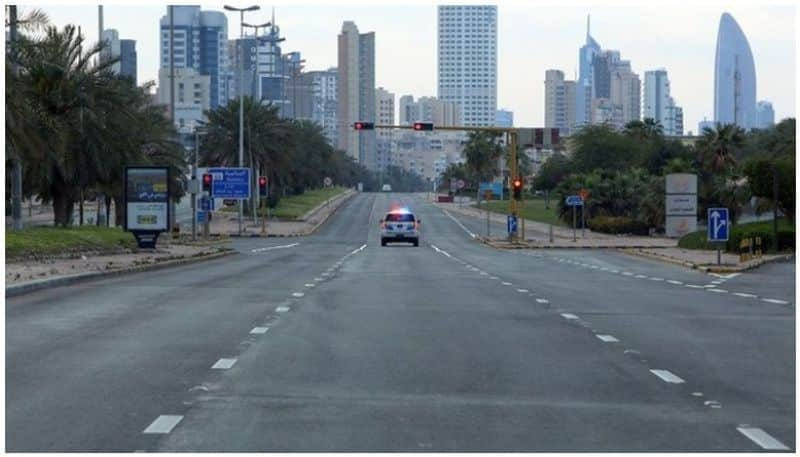 Maharashtra, Gujarat and Tamil Nadu have reported the highest number of coronavirus cases in India.
On Thursday, Karnataka reported 75 new cases of COVID-19. The state's total has reached 2,493.
Last Updated May 29, 2020, 9:41 AM IST