Karnataka bandh: BS Yediyurappa assures farmers APMC will not shut down
Chief minister of Karnataka BS Yediyurappa has assured farmers that APMC will not be shut down. Yediyurappa has said that he will go around the state trying his best to educate the farmers who are protesting.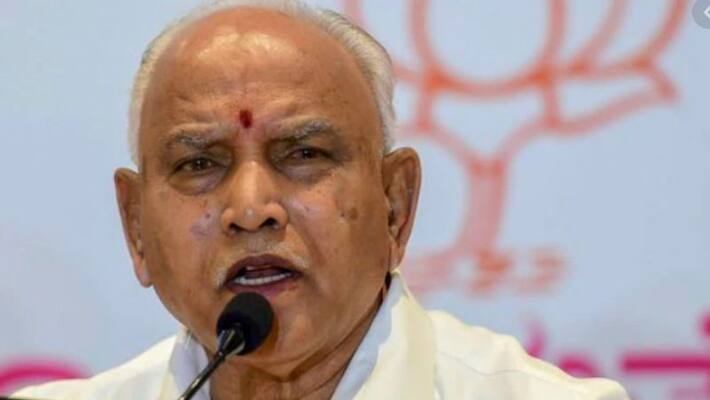 Bengaluru: Addressing the media in Bengaluru, chief minister of Karnataka BS Yediyurappa has assured farmers that Agricultural Produce Market Committee will not be shut down.
When asked if the recent amendments would lead to the exploitation of farmers by large retailers, BS Yediyurappa assured that there will be no interference of corporate companies and farmers will not be exploited.
Yediyurappa stated that farmers in the state are educated but are being misled about the amendments forcing them to protest.
The chief minister also claimed that he will go around to every district in the state and educate the farmers about the benefits they will have because of the amendments of the Land Reforms, APMC, Electricity and Labour Acts.
Also read:  Karnataka bandh: 300 protestors detained at Town Hall
Yediyurappa claimed that he has acquired the position of the chief minister only because of the support of the farmers and he would not do anything which would harm the farmers.
When reporters in the city asked the chief minister for his opinion about the opposition parties supporting the protest, Yediyurappa stated that the Congress has only been trying to mislead the farmers and he did not want to comment anything about the JD(S).
Congress' new spokesperson Randeep Surjewala described the farm legislations as "black laws" in response to which BS Yediyurappa stated that he has just stepped into the party and must focus on developing the Congress.
Last Updated Sep 28, 2020, 2:00 PM IST