Karnataka Assembly by-polls: Poor voter turnout in all 15 seats; 14% recorded in Bengaluru's KR Puram
The Karnataka Assembly by-polls that expected decent voting are yet again indicating at worst record especially in Bengaluru's KR Puram that witnessed only 14% voter turnout till 1 pm on Thursday (December 5)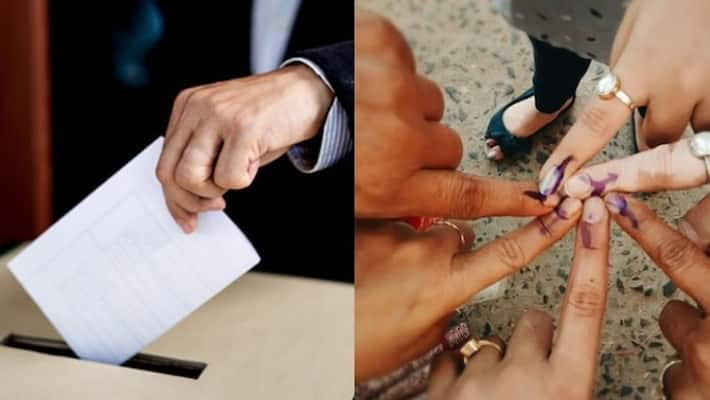 Bengaluru: The Karnataka Assembly by-polls which promised a showdown between the ruling BJP and the opposition Congress and JD(S) in terms of voting, are turning out to be a damp squib as only 22% voting was recorded till 1 pm on Thursday (December 5) in the 15 seats put together.
In Bengaluru's KR Puram, which has the largest electorate with over 4.30 lakh, witnessed only 14% voter turnout till 1 pm.
KR Puram, a traditional Congress bastion, lost to the BJP in 2008 after the voters decided to teach a lesson to former minister late A Krishnappa. BJP's Nandeesha Reddy won by 8,792 votes. However, with BA Basavaraj then in Congress in the fray in 2013, BJP was done and dusted as he won by 24,001 votes.
In the 2018 Assembly election, Basavaraj increased his winning margin by 32,729 votes against Reddy. Now, he has resigned and is now contesting on a BJP ticket.
Last Updated Dec 5, 2019, 1:47 PM IST