ISIS jihadi from Mumbai killed in Syria
Father received an anonymous call from Turkey.
Aman Naeem Tandel left India for Iraq with three others in May 2014.
The family is yet to approach the government authority for confirmation.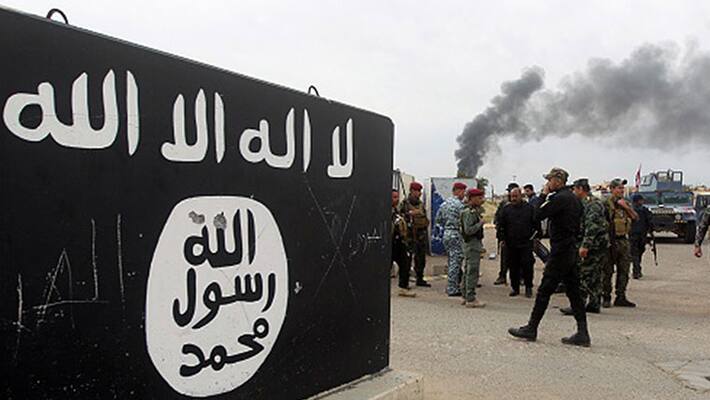 Naeem Tandel, the father of Aman Naeem Tandel, received a call from Turkey by an anonymous caller who claimed that Aman, the IS recruit, got killed in an airstrike in Iraq. 
Aman is one of the four youths who left for Iraq in May 2014 in the pretext of visiting a Baghdad shrines but joined the Islamic State. Apart from Aman, Areeb Majeed, Saheem Tanki, and Fahad Sheikh were the others from Kalyan who were radicalised online to join IS. 
Among these youths, Majeed headed back home in November 2014 and Tanki is presumed to have died in a suicide bombing in Syria in January 2015.
Aman's father received the call that said his son achieved martyrdom in an airstrike in Syria. 
The family is in shock and is yet to approach the government officials to get confirmation about the call. 
Earlier, Majeed's family also received a similar call which turned out to be false as he returned to India via Turkey after getting injured in Syria while fighting for IS. 
Last Updated Mar 31, 2018, 6:58 PM IST