Jamshedpur school suspends 17 students over 'Jai Shri Ram' chant
Class 12 students in Jamshedpur chanted 'Jai Shri Ram' while playing in the school corridor. The administration suspended all the 17 students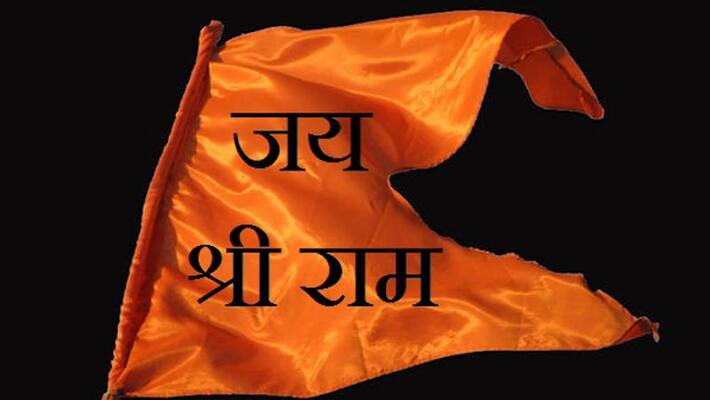 Ranchi: The Beldih Church School administration in Jamshedpur on Tuesday (September 24) suspended 17 students for chanting 'Jai Shri Ram'. According to sources, the Class 12 students of the school chanted 'Jai Shri Ram' while playing in the school corridor. The administration suspended all the 17 students for "indiscipline".
One of the suspended students' father told media, "My son and his friends were having a discussion on which one of the students chanted 'Jai Shri Ram' and it was repeated by all of them who were present there. And in some hours the students were suspended."
The school authorities informed the parents that their children were suspended for chanting 'Jai Shri Ram' through a message on their mobile phones. Meanwhile, another parent said that when the incident came to light, the school authorities asked them to delete the messages and revoked the suspension. 
The school administration has also clarified that no students were suspended and that their parents were told that students were bunking library classes.
Last Updated Sep 26, 2019, 3:32 PM IST