Intolerance related incidents are 'terrible' but 'rare' asserts Jaitley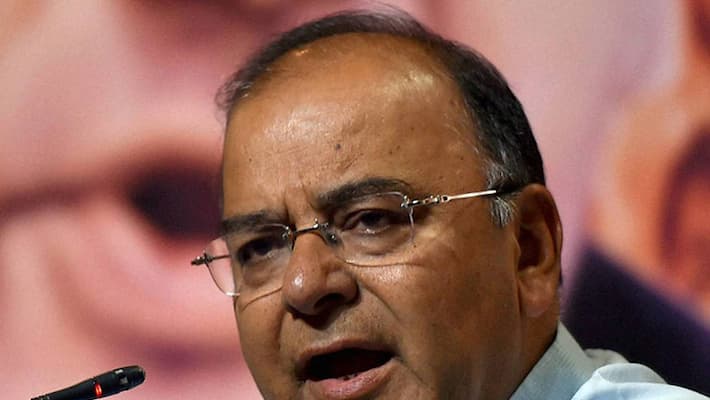 Union Finance Minister Arun Jaitley, commenting on the intolerance controversy, said that there could be "stray" incidents of people on either side of the political spectrum making irresponsible statements but this could not be generalised as prevalence of a climate of intolerance in the country.
The senior BJP leader dubbed 'intolerance-related' incidents as "terrible", at the same he cautioned that such incidents are "rare" in a large country like India.
"There could be stray incidents of irresponsible statements by individuals on either side of the political spectrum, that does not mean that zamin per koi iss tarah ki activity hai (intolerance exists)," Jaitley said while interacting Indian reporters in Washington.
"These are bad incidents. These are terrible incidents, but these are extremely rare in a large country. Historically stray incidents have taken place," the finance minister added when news reporters quizzed him about specific incidents.
Responding to a question on alleged prevalence of intolerance in the country, Jaitley described this as a creation of media.
Jaitley is on a week-long tour of the US to attend International Monetary Fund (IMF) and the World Bank meetings.
During his stay he will also meet with the local business community and address a meeting at the UN.
Last Updated Mar 31, 2018, 6:42 PM IST