ISRO to replicate moon craters near Bengaluru
ISRO plans to launch Chandrayaan-3 by next year. Moon craters are to be created in Ullarthi Kavalu, Challakere to help Chandryaan-3 land.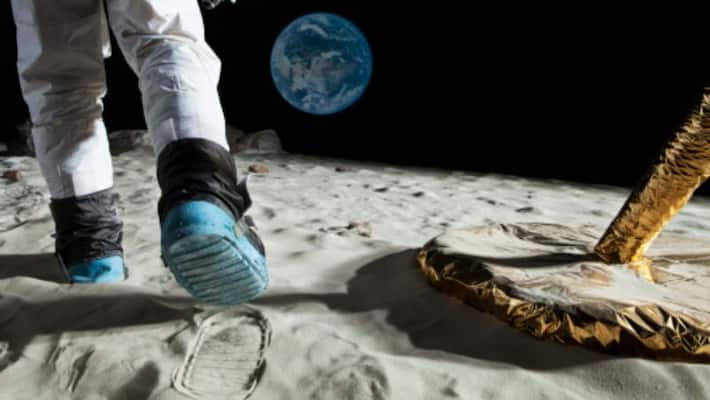 Bengaluru: The Indian Space Research Organisation (ISRO) is planning to launch Chandrayaan-3 by next year.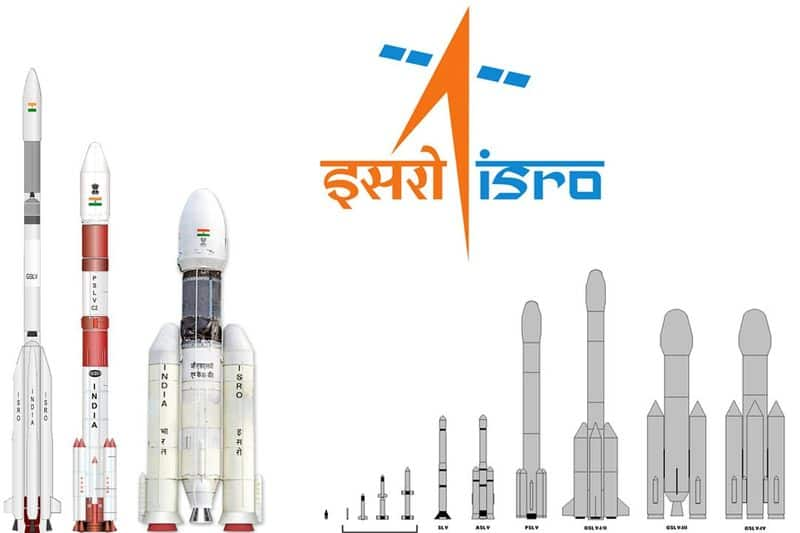 In the process of the mission, artificial moon craters or replicas of moon craters are going to be created in Ullarthi Kavalu, Challakere. Ullarthi Kavalu, Challakere is reportedly 215 kilometres away from Bengaluru.
A source from the organisation claimed to a news agency that they have already called for tenders and the process of identifying a firm for the civil works will be completed by the end of the month.
Adding to this, the source said that it would cost nearly Rs 24.2 lakh to create these craters.
It is reported that the craters would have a diameter of 10 meters and depth of 3 meters. The craters are meant to simulate the lunar surface on which the Chandrayaan-3 lander would land.
Also read: Countdown for Aero-India begins
The lander's sensors will reportedly undergo LSPT i.e is Lander Sensor Performance Test. The test will involve the organisation flying the sensors on an aircraft to see how efficiently the sensors guide the lander.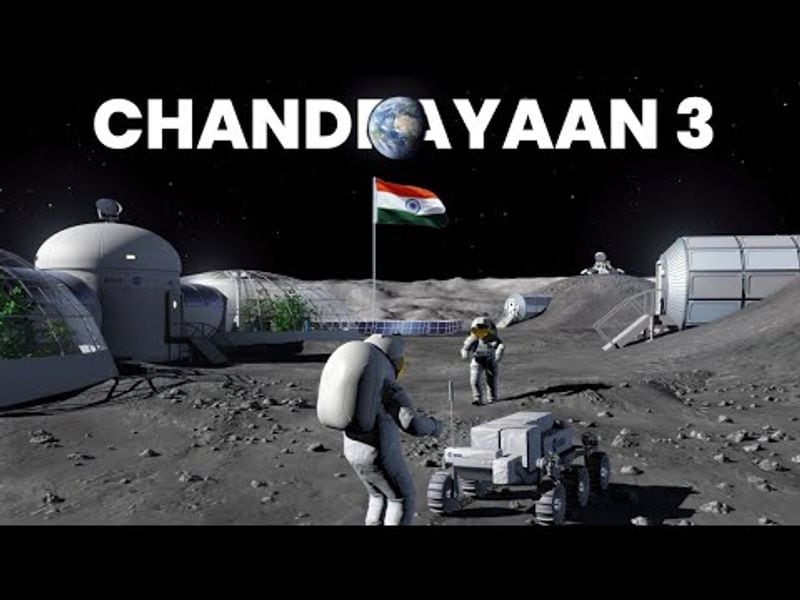 Reports say that the Chandrayaan-3 will be highly equipped like its forerunner Chandrayaan-2.
Just like the Chandrayaan-2, this too will be highly autonomous using multiple sensors. The sensors will help the lander assess the height from the landing spot, decide velocity, and keep the craft away from obstructions like boulders and uneven surfaces.
Last Updated Aug 28, 2020, 5:58 PM IST