Is BJP staring at another rebellion?
Hosadurga BJP MLA Goolihatti Shekar sent out a warning to the saffron party and declared that he would contest as an independent if the BJP continues to ignore him.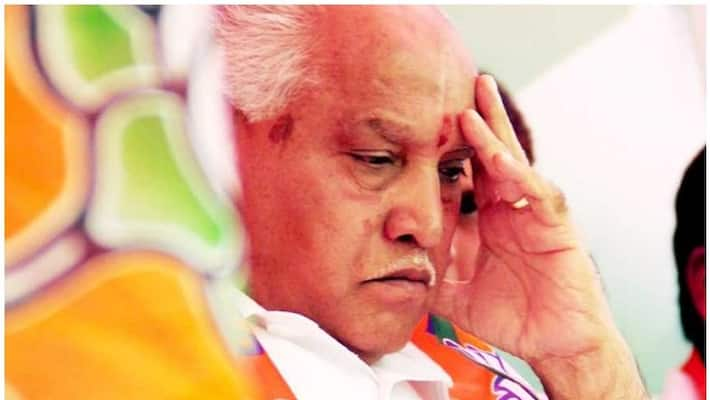 Hosadurga: BJP MLA Goolihatti Shekar of Hosadurga constituency expressed his displeasure over the saffron party's district unit. He sent out a warning to the BJP by stating that if the party ignored him, he would field independent candidates and help them win in the upcoming Gram Panchayat and Taluk Panchayat elections.
While speaking at a meeting on Sunday at Banashankari convention centre, Goolihatti said, "I was ignored by the party while making a decision on taluk president. We (party workers and Goolihatti) were intentionally kept away from party activities. If this situation persists, we will be forced to take a different path. The party will have to bear the responsibilities of whatever happens in the future."
Goolihatti did not stop at that as he further ranted about what happened in the past and how he was ignored.
"We have all witnessed how well the 17 disqualified MLAs who helped BJP form the government are being treated and the people have seen what benefits they are reaping. But when I supported them (BJP) in 2008, I was made a mere minister, and no grants or authority was given to me and my district. I was used and three people were made ministers and got plum portfolios," he added. 
He further stated, "I will not resign from my post or jump ship to another party no matter what. I will continue in my MLA post for the next three years. However, doesn't matter if the party gives me a ticket to contest or not, I will surely contest the next elections."
Last Updated Dec 23, 2019, 4:26 PM IST