Instead of distribution, panchayat head stocks up relief goods at home

While the government, police and doctors are trying to save the state during the lockdown there are those who still see opportunity for themselves in this time of despair. A TMC leader allegedly stored relief goods in her house secretly. The incident was reported in Islampur, Uttar Dinajpur.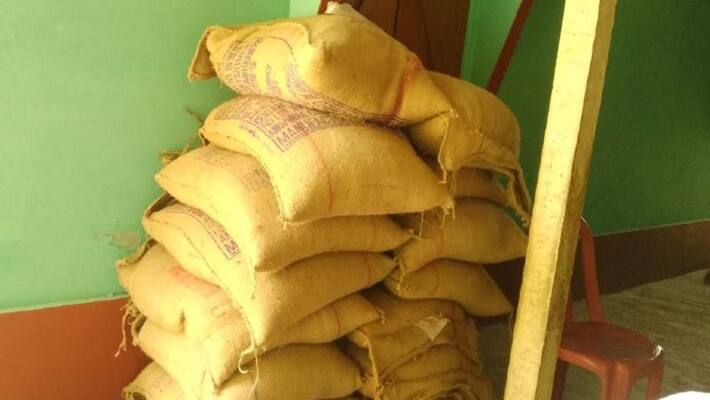 As the lockdown takes a toll on people's lives, it seems that there are those who offer more to worry about during the lockdown. The poor and rural class of our state are in trouble at this time of despair. As work is stalled in most places in the state due to the lockdown, people are facing financial crisis. The situation has led to a problem of hunger and poverty among those who rely on daily wages.
The government is trying to reach out to the needy, but the scene in Utttar Dinajpur is quite different as the panchayat head of Islampur has allegedly stored up goods for relief in her house instead of distributing it to the poor. The deputy head of Islampur's Ramgunj village Mohammad Islam has accused Mamata Sinha the panchayat head of stocking up food procured from relief funds in her house.
On the other hand, Mamata said, in her defence, that there are 16 sacks of rice that have been given to her. As the BDO office is closed she has put the goods in her home and has already started distributing those. She claimed the accusation that has been made against her is completely false.
Last Updated Apr 20, 2020, 7:58 PM IST