Instagram influencer Iffy Khan fakes suicide, lands in jail; watch video
The 28-year-old Instagram and YouTube influencer known as Iffy Khan recorded a video of himself sitting on the railway tracks after being rejected by his lover and committing suicide.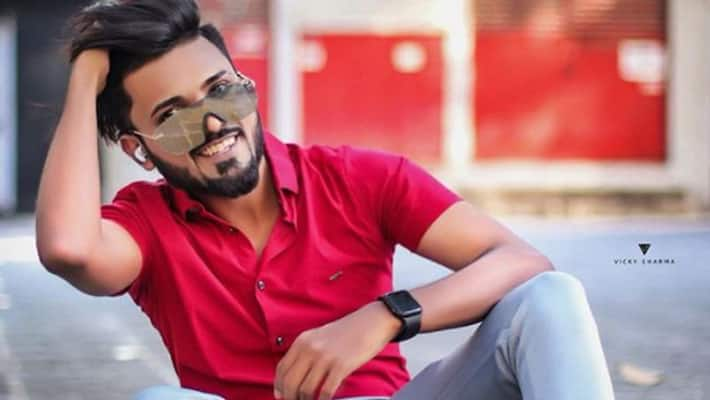 Mumbai: An Instagram and YouTube influencer landed himself in trouble by faking his death recently. The person identified as Irfan Khan has more than 44,000 followers and was arrested by the police to promote self-harm.
Irfan Khan filmed a video of himself sitting on railway tracks after his lover allegedly declined him. The video clip was edited in such a way that he was crushed by a train. Later, the clip went viral that grabbed the attention of the Bandra police.
He was charged for violating the IPC section 336 (endangering people's lives and oneself) and section 188 (disobedience an order). Ifran was additionally charged under Section 505(1) of the Indian Railways Act and Sections 145 and 147.
Reportedly Irfan Khan was waiting for the outcome of his case in the court and confessed to the public. Watch the video.
Last Updated Jul 30, 2021, 12:47 PM IST