Inspired by PM Modi's speech, Mangaluru to have dolphin conservation project soon
The Independence Day speech by the Prime Minister inspired the Karnataka government to save riverine species in the coastal region. Mangaluru is set to start a dolphin conservation project soon.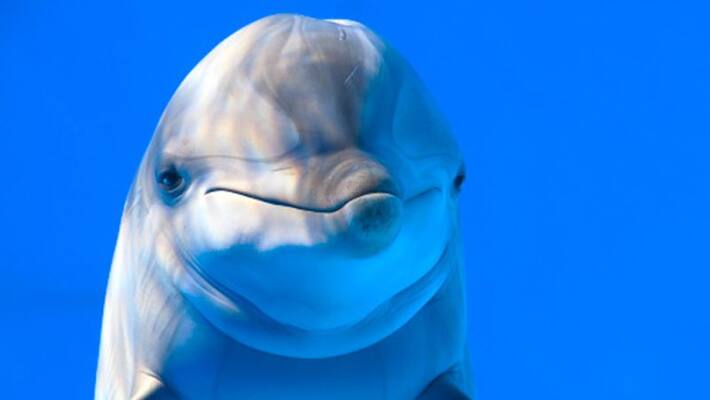 Mangaluru: Prime Minister Modi announced 'Project Dolphin' a conservation project for riverine dolphins on 15 August.
Following Prime Minister Narendra Modi's Independence Day speech announcing the conservation project, the State government of Karnataka has sent the list of all the sensitive species in coastal Karnataka to the Union Ministry of Environment, Forest and Climate Change.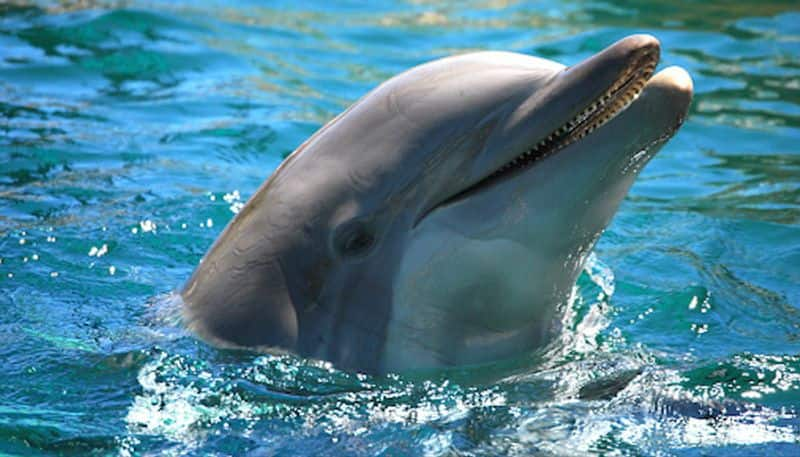 It is reported that under this project, dolphins in the sea and rivers in the coastal districts of Karnataka will be studied and conserved.
There have been a lot of sightings of dolphins and dolphin carcasses in more than 300km radius of the coastline of Karnataka, and this project will help keep a track of them.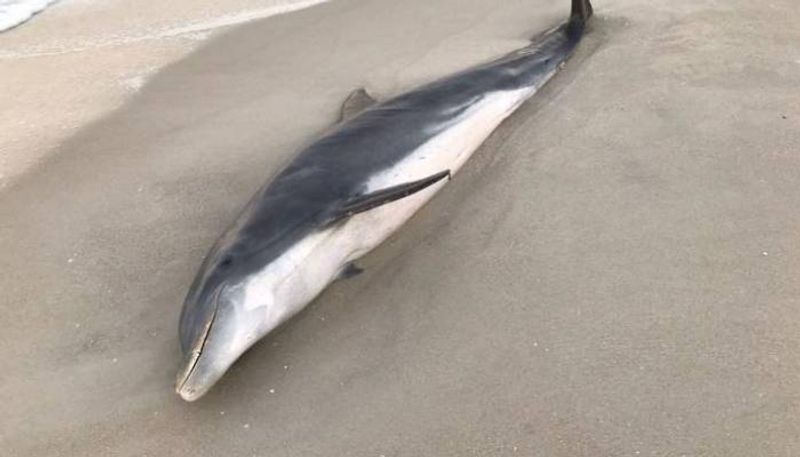 The project will help specialists monitor the number of dolphins, their health conditions and help them have a safe environment.
The sole intention of this project is to make sure these species too do not go extinct.
Also read: Instant ration: 24x7 rice ATMs to open soon in Karnataka
Dr V Karikalan, Deputy Conservator of Forests of the Dakshina Kannada district stated that as per the request from the Central forest ministry, a list of dolphins and endangered and sensitive species has been sent to the ministry.
With the cooperation of the Coast Guards, fisheries department, forest department and other departments, the project to conserve local dolphins will be possible.
Last Updated Aug 31, 2020, 5:28 PM IST