Instant ration: 24x7 rice ATMs to open soon in Karnataka
After 24x7 water ATMs, Karnataka will soon have 24x7 rice vending machines around the state. The rice vending machines will be accessible for ration card holders only.
Bengaluru: The Karnataka government has decided to install rice ATMs across the state for ration card holders.
Karnataka already runs water ATMs for the Public Distribution System (PDS) and Below Poverty Line (BPL) card holders.
With nearly 800 such dispensing centres spread across the state, a similar system will be followed for the rice ATMs.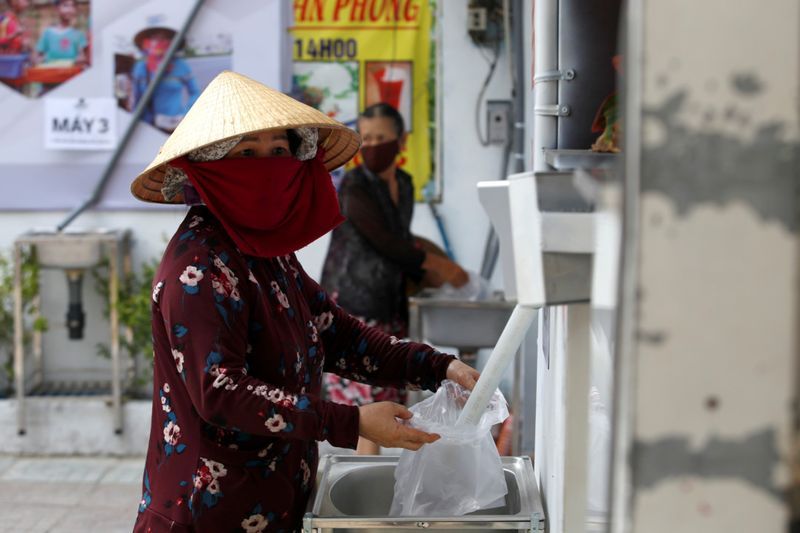 This will not just make access to rice easy but will also help eliminate the scams that often keep happening at ration shops or depots, making life difficult for the ones in need.
The state government hopes the measure will enable those benefiting from PDS and BPL card holders to get easier access to rice instead of having to stand in long queues at ration shops.
Also read:  Unlock 4.0: Bengaluru's KR Market, Kalasipalyam Market set to reopen
Food and Civil Supplies minister K Gopalaiah told an online news portal that the government is in the process of checking the feasibility of the project.
 "The dispensers have different sizes and capacity — from 100 kg to 500 kg. After installing these rice ATMs at a couple of centres, we will expand and install them across the state," he said.
The minister said the government is looking through some of the glitches it may encounter.
"Quality control is very important. We also need to ascertain how we will refill the grains in these ATMs if they are kept open 24×7," the minister said. "This is being done in the interest of people, and we hope to see it implemented soon."
The idea of having 24x7 rice ATMs in the state has come after Vietnam and Indonesia saw success when they started using these machines back in April.
The machines were set up for poor people who had been highly affected due to the lockdown.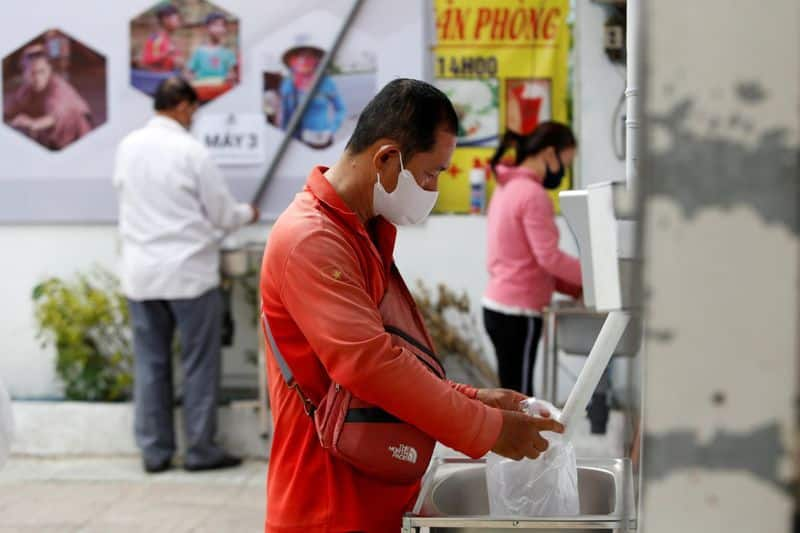 Last Updated Aug 31, 2020, 4:12 PM IST