India continues to go bananas over mangoes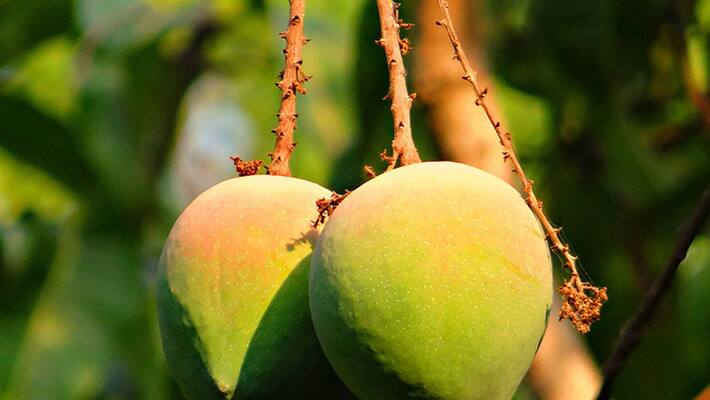 When Starbucks decided to add mango puree in its coffee in India, never in its wildest dreams did it imagine that the product will end up being one of its best sellers. But that is not all that surprising.

According to brand experts, anything with short supply attracts high demand and since mango is available only for three months, it contributes to the fruit's remarkable success stories in the market. "Mango is to India what strawberry is for most parts of the western world," Nadia Chauhan, joint managing director at Parle group told Economic Times

Another success story that made waves in the Indian market is DS group's Pulse; a raw mango flavoured candy. It made ₹150 crores worth of sales in its first nine months! The reason why mango-based products are doing remarkably well in the market, according to most experts, is its popularity among people of all ages. White chocolate and candies tend to attract only kids. 
Paperboat, the traditional Indian drinks brand from Hector beverages was launched in 2013 with two variants – Aam Panna and Jaljeera. But what took the brand to where it is today was its successful attempt to bring back the childhood memories attached to Aam Panna. "The whole idea of bringing back ethnic drinks to the market struck us when we started craving for aam panna over a reunion," Neeraj Biyani, co-founder of Hector Beverages said. 
Other global brands like Danone and Kelloggs also frayed into the mango vertical recently and the companies claim that the variant has been doing decently well in the Indian market, as reported by the Economic Times. 
Last Updated Mar 31, 2018, 6:45 PM IST