Implosion in Congress? Expelled Congressman Sanjay Jha says 100 leaders unhappy with party leadership
Expelled Congressman Sanjay Jha has revealed that as many as 100 Congress leaders are not happy with the top leadership and seek a change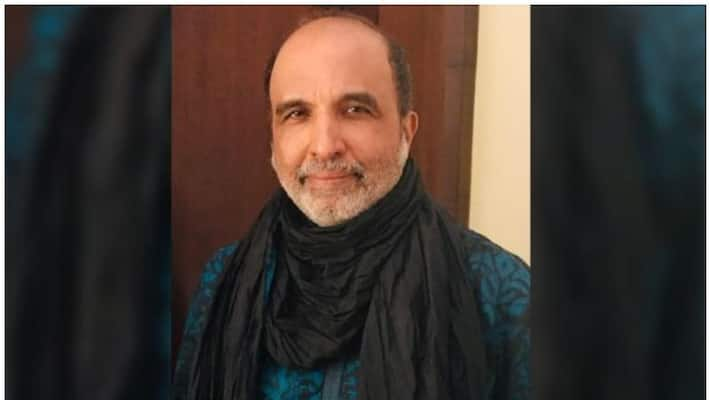 Bengaluru: The grand old party of India – Congress – is in a state of crisis. Though outwardly, its leaders give out a façade of everything being hunky-dory, Congress is facing implosion. 
None other than Sanjay Jha, an expelled spokesperson has revealed details of how Congressmen are not happy with the party leadership.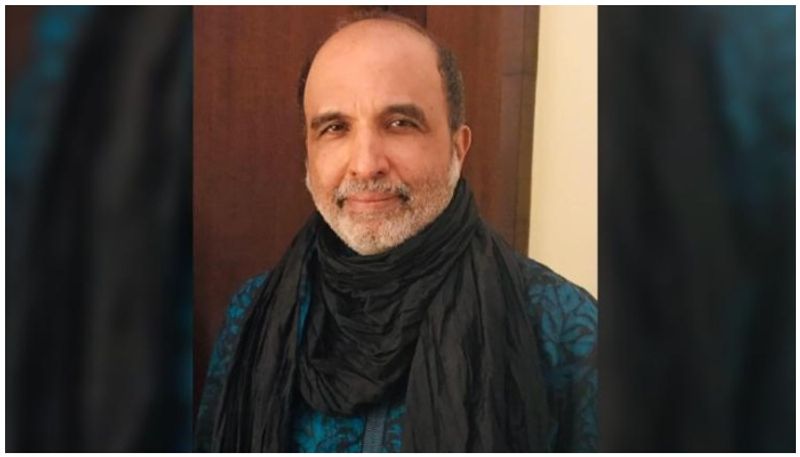 In his tweet, he said, "It is estimated that around 100 Congress leaders (including MP's), distressed at the state of affairs within the party, have written a letter to Mrs Sonia Gandhi, Congress President, asking for change in political leadership and transparent elections in CWC." 
This is only an affirmation of how things are not on the positive side for the Congress. 
Sanjay Jha's tweet comes close on the heels of another senior party leader Manish Tewari who had publicly chided the younger members of the party for deviating from the ideology. But at the same time, he had said uncertainty must end and there should be more transparency at the top. 
Interestingly, in the wake of the bhumi pujan performed by the Prime Minister Narendra Modi, he had also asked the party to revisit its stance on secularism. 
In a virtual meeting of the Congress party, the bad blood was out in the open as Rahul Gandhi's loyalists KC Venugopal and Rajiv Satav did not mince words in upbraiding former PM Manmohan Singh for not giving good governance in UPA-II.
The Congress has done no good to itself as its leader Rahul Gandhi has kept on needling Prime Minister Narendra Modi on the China issue. Insiders from the party say many Congressmen are themselves are not happy with Rahul Gandhi's stance on the issue. The seniors are miffed with the Gandhi scion as it is said he doesn't pay heed to their opinions nor does he respect their views. 
Last Updated Aug 17, 2020, 4:42 PM IST