IIT-Delhi suicide: Dead girl's father regrets sending her to IIT, says he should've saved the money for dowry
Manjula Devak, a 27-year-old PhD student, committed suicide at the Indian Institute of Technology (IIT), Delhi
Manjula's mother has accused Manjula's husband and his family of taking such a harsh step
Her father says it was a mistake to educate and send her to IIT and should've saved all the money for her dowry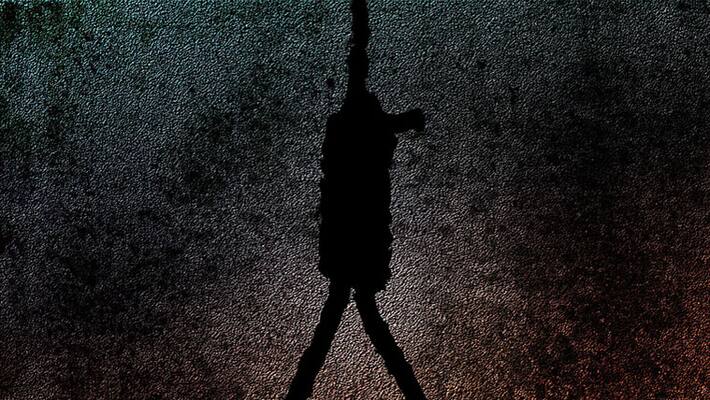 Manjula Devak, a 27-year-old PhD student, committed suicide at the Indian Institute of Technology (IIT), Delhi campus on May 31. Although initially, the police could not fathom the reason for her suicide Manjula's mother has accused  Manjula's husband and his family of taking such a harsh step.
Manjula Devak was found hanging from the ceiling fan in her room in Nalanda Apartments at around 7.40 pm. Manjula was married to Ritesh Virha and hails from Bhopal. Manjula's body was taken to AIIMS for post-mortem
Manjula's family accused Manjula's husband Ritesh of demanding Rs 20-25 lakh dowry. While speaking with Hindustan Times, a devastated Manjula's father said, "It was a mistake to educate my daughter and send her to IIT. I should have saved all the money for her dowry."
The girl's family said that Ritesh wanted Manjula to quit her studies and join him in starting a business. Allegedly, Ritesh was troubling Manjula to arrange for the money from her parents. Her parents refused to let Ritesh and his relatives stand outside the mortuary.
The couple had an arranged marriage in 2013 but had been staying separately for the last one year. Manjula's father said that their horoscopes matched and hence got her married early. Police are conducting preliminary investigations and will register a FIR soon.
Last Updated Mar 31, 2018, 7:03 PM IST