'I don't like Indians': This porn star is upset with Indian netizens for 'stealing' photos, videos
Race car driver turned porn star Renee Gracie has hit out at Indians for "stealing" content from her page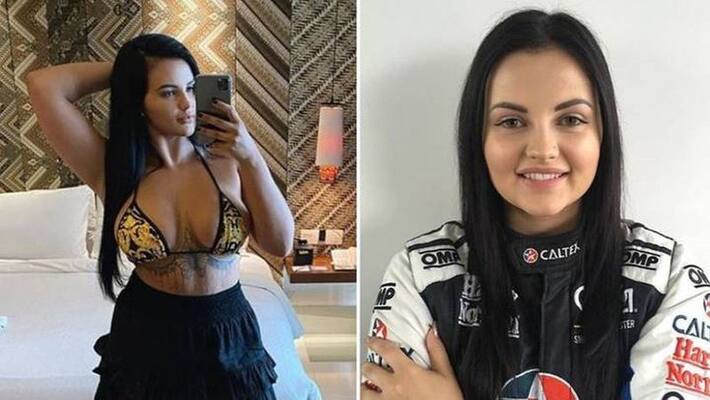 Bengaluru: This news comes as a surprise to those Indians who admired porn star Renee Gracie as she is upset with a few Indians who have "stolen" adult content from her official page.
From photos to steamy videos, content from her page has been "stolen" and circulated as their own.
As this has come to notice of the 25-year-old Australian porn star, she hit out at Indians for such behavior and said, "get off my page".
The former race car driver took to her Instagram page to vent her ire on Indians, "They are copyrighted and I own them not you. Stop making pages of me and stop sharing my videos and images illegally. I don't like Indians now. If your Indian, get off my page now! Your not welcome here anymore. I will be removing all India's from my page tonight (sic)."
The porn star was trending on social media last week after her revelation why she switched from motorsports to porn.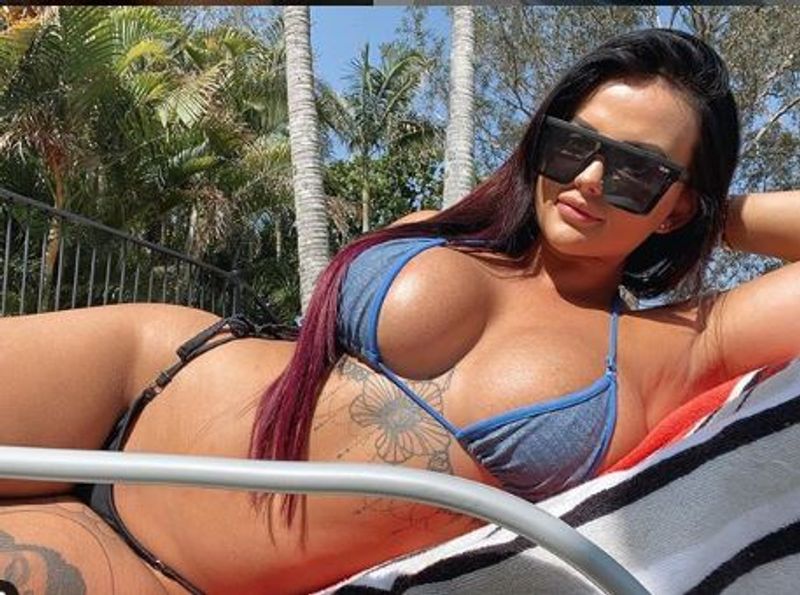 It is said, by moving to the adult film industry, the actress will be able to clear her 30-year loan in just 12 months as she reportedly gets a whopping $25,000 per week. It is said that her father is also proud of her "achievements" and now being financially secure.
Last Updated Jun 19, 2020, 12:56 PM IST