Husband catches wife with lover, gets electrocuted
Upon getting caught, a Rajasthani woman with the help of her lover, killed her husband by electrocuting him and staged it to look like an accident. A doubting family pressured her for the truth following which she spilled the beans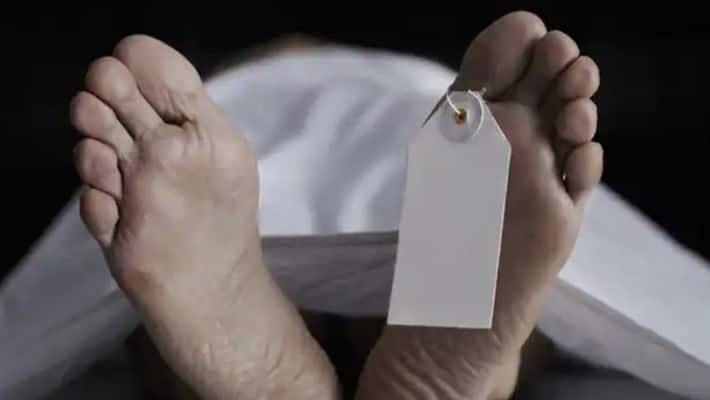 In a spine-chilling incident, a man who caught his wife with her lover and became aware of their encounters also saw his life end by electrocution.
The incident occurred in Deengarh in Chauhatan Police Station area of Barmer district.
According to reports, Manaram caught his wife Pappu Devi in a compromising position when he arrived home during lunch hours. He was shocked by her lover Hanumanram's presence. Sources say the victim was devastated after he saw the two with hardly any clothes on.
Fearing they would be exposed, the duo electrocuted Manaram and later called family members saying her husband lay motionless.
However, the family had their doubts. After they questioned her for over three weeks, she confessed to crime.
Following this, her brother-in-law Togaram lodged a complaint and she and Hanumanram were arrested.
The duo told police that they first gave him sleeping pills and a live wire was placed on his fingers, due to which he died.
Last Updated Jul 7, 2020, 4:34 PM IST