Hindus denied water: Kerala Police files case against Karnataka MP for tweet; lawmaker cries foul
Kerala Police have registered a case against Karnataka BJP MP Shobha Karandlaje over a tweet that was posted on January 22. She had tweeted that Hindus from a colony in Kuttipuram in Malappuram district were denied water because they supported the Citizenship Amendment Act (CAA).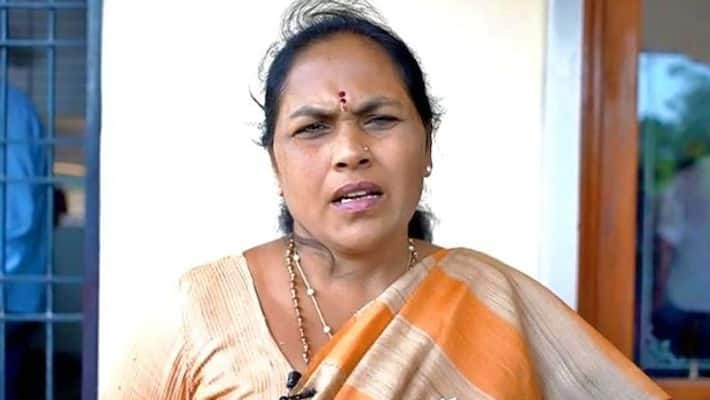 Malappuram: Kerala police have registered a case against BJP MP Shobha Karandlaje for her tweet on January 22. She took to Twitter to state, "Kerala is taking baby steps to become another Kashmir. Hindus of Kuttipuram Panchayat of Malappuram was denied water supply as they supported #CAA2019. #SevaBharati has been supplying water ever since. Will Lutyens telecast this intolerance of PEACEFULS frm God's Own Country!?"
Karandlaje's tweet gained a lot of eyeballs and reactions as the news rapidly spread on social media. This tweet received positive and negative comments from the citizens.
Subhash Chandran KR, a Supreme Court advocate and Malappuram native had filed a case with police citing that the tweet "harms the religious harmony of Kuttippuram".
A case in this regard has been registered under Section 153 A (Promoting enmity between different groups on grounds of religion, race, etc.) of the Indian Penal Code (IPC).
Shobha Karandlaje is the first accused in the case, which has listed few others.
According to police, the area has been facing severe water crisis since a few months and people in nearby colonies were using water from a borewell that was owned privately.  The owner of the borewell had stopped supplying water after he was warned by Kerala State Electricity Board that power supply to his borewell would be disconnected if he uses it for agricultural purposes.
People who were cut off from water supply as a result of this situation also reacted harshly against the MP's tweet.
Reacting to developments, Shobha took to Twitter and stated," Hail Kerala Govt! Instead of acting against the discrimination happened to the dalit families of Cherukunnu, they lodged a case against me! High time for entire society to unite against these pressurising tactics of non-performing, biased left govt". 
Last Updated Jan 24, 2020, 1:19 PM IST