Hallmarking of gold jewellery mandatory in India from January 2021
Union consumer affairs minister Ram Vilas Paswan said hallmarking gold jewellery will be mandatory from January 15, 2021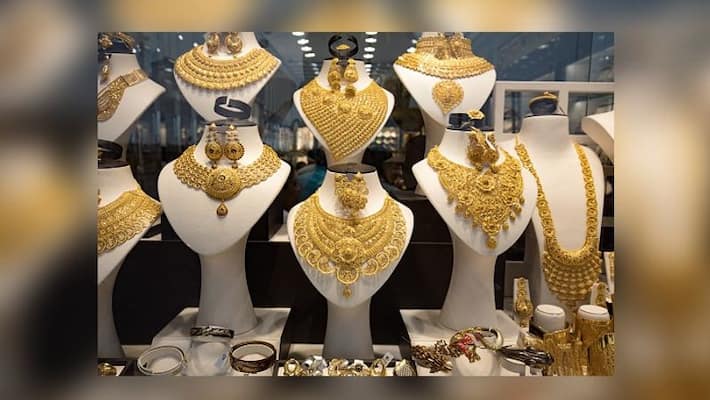 New Delhi: No jeweller will be allowed to sell gold jewellery or artefacts without hallmarking from January 15, 2021.
Hallmarking of gold jewellery and artefacts will be made mandatory across the country from January 15, 2021 to ensure purity of the precious metal, Union consumer affairs minister Ram Vilas Paswan announced on Friday (November 29).
A notification in this regard will be issued on January 15 next year and the decision will come into effect after a year, making it compulsory for all the jewellers to register with the Bureau of Indian Standards (BIS) and sell only hallmarked gold jewellery and artefacts.
Gold hallmarking is a purity certification of the precious metal and is voluntary in nature at present. The BIS is already running a hallmarking scheme for gold jewellery since April 2000 and around 40% of gold jewellery is being hallmarked currently.
"We are making hallmarking for gold jewellery and artefacts mandatory in the country. We will issue a notification on January 15 next year. A period of one year will be provided for implementation. From January 15, 2021, this will become mandatory," Paswan told reporters in Delhi.
"Jewellers and retailers will be given one year's time to exhaust their existing stocks," he added.
Paswan said the decision has been taken to protect consumers' interests, mainly in small cities and villages, and ensure that they purchase pure gold jewellery.
Last Updated Nov 30, 2019, 5:05 PM IST