Group to probe Indians named in Panama papers set up: Govt
The Centre refused to respond to the allegation that ill-gotten monies were being infused in the Indian capital market through P-Notes by Indians
The government lamented that Swiss Bank authority have not been sharing information due to various reasons including Treaty limitations and their domestic reasons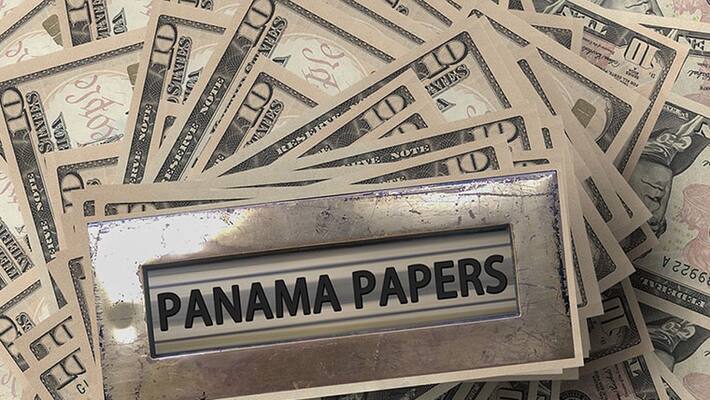 A Multi-Agency Group (MAG), comprising officials of CBDT, RBI, Financial Intelligence Unit and ED, has been set up to ensure "speedy and coordinated" probe against Indians whose names have figured in the Panama papers for allegedly holding bank accounts in foreign nations, the government told the Supreme Court today. 

An undisclosed income of about Rs 8,186 crore has been brought under the tax ambit despite non-sharing of any information by the Swiss authorities, the Department of Economic Affairs told the apex court.

"However, despite best efforts, the competent Swiss authority has not shared any information (with India) on various grounds including Treaty limitations and their domestic legal barriers. 

"The deponent (Centre) submits that the alternative method of assisting the taxpayer in obtaining the information and documents was pursued with the said bank which has led to obtaining the requisite information/documents in a considerable number of cases... 

"Tax demand of Rs 5,377 crore has been raised which includes demands of protective assessments," the affidavit filed by Manu J Vettickan, Deputy Director in the Ministry, said, as it reiterated the commitment of NDA government on the unearthing black money.
Last Updated Mar 31, 2018, 6:32 PM IST