Grandmother of soldier captured by Pak Army dies of shock
Chandu Babulal Chavan strayed into LoC during shelling on September 28.
The 22-year-old soldier is attached to 37 Rashtriya Rifles.
He was not part of the team that carried out surgical strikes in LoC.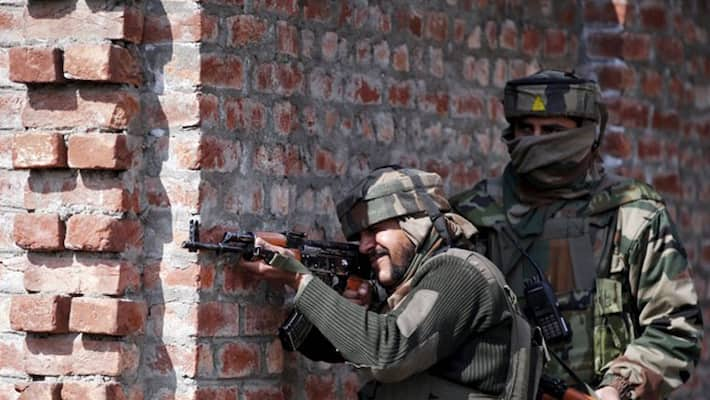 The aged grandmother of lone Indian soldier Chandu Babulal Chavan captured by Pakistani troops in the aftermath of the surgical strikes carried out by India died of apparent shock on Friday, IANS reported.
Lila Chindha Patil died after she was informed that her 22-year-old grandson has been captured by the Pakistani troops, close relatives told the media.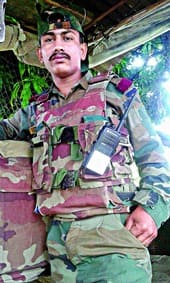 Chavan and his brother  Bhushan Babulal Chavan who is also in the army were raised by their grandmother after they lost their parents at a young age.
 Chavan is a resident of Borvihir town near Dhule, Maharashtra. Chavan is with the 37 Rashtriya Rifles while his brother Bhushan Babulal Chavan is posted with the 9th Maratha Light Infantry in Gujarat, the report said.
 Chandu Chavan   was captured by Pakistani forces  near Jhandroot, west of Mankote after he accidentally strayed across the Line of Control (LoC) on Thursday afternoon.
His capture has been confirmed by both India and Pakistan. Chavan was not a part of the teams that participated in the surgical strike against Pakistan.

Maharashtra Chief Minister Devendra Fadnavis also has taken up the issue of his release with the central government.
Last Updated Mar 31, 2018, 6:46 PM IST