Gold smuggling case: Accused says Sivasankar not involved, but plans made in former IT secretary's flat
Thiruvananthapuram gold smuggling case accused Sarith stated that former principal of chief minister Pinarayi Vijayan, M Sivasankar was not involved in the conspiracy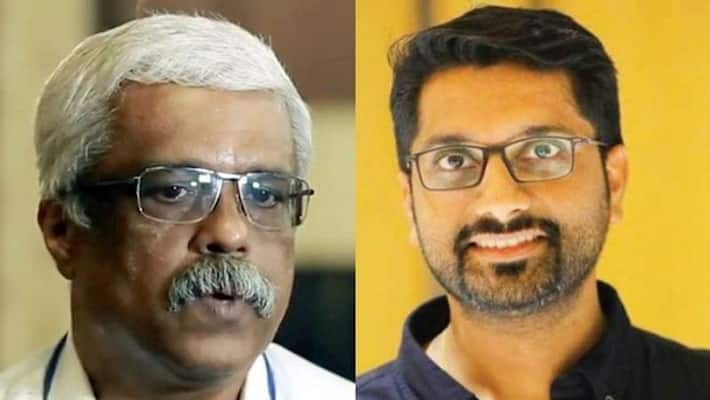 Thiruvananthapuram: Gold smuggling case accused Sarith in his statement said former principal secretary of chief minister Pinarayi Vijayan and former IT secretary M Sivasankar was not involved in the conspiracy. Sarith revealed this to customs officials.
Meanwhile, Sarith has said that the accused would discuss plans to smuggle gold at Sivasankar's flat in Thiruvananthapuram. He added that it was through another accused Swapna Suresh, Sarith met Sivasankar.
According to sources, Sivasankar will be questioned by customs officials. The former IT secretary will be called to Kochi for interrogation.
Another accused in the case who is also accused in other gold smuggling cases surrendered before customs on July 13. The accused is identified as Jalal. It is learned that he has close links with Ramis, who was arrested in connection with the smuggling case.
Last Updated Jul 14, 2020, 12:55 PM IST