From Pollachi to Nagercoil another case of sexual crime emerges in Tamil Nadu
Kasi who is accused of raping many women and blackmailing them has been arrested and slapped with charges under the Goondas Act. His case has many similarities to the Pollachi sexual assault case.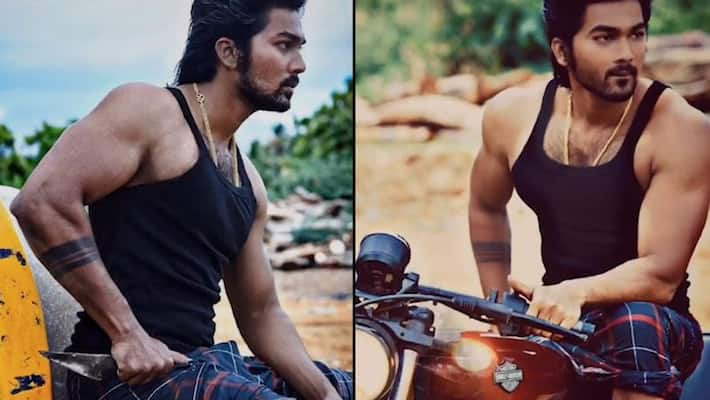 Chennai: 26-year-old Kasi alias Suji has been charged under the Goondas Act for allegedly involving in sexual crimes. Sources say police are trying to unearth more truths in their investigation.
The 26-year-old was arrested a few days ago by officials of the All Women Police Station in Kottar, Nagercoil. Police have confiscated laptops, pen drives, hard disks, cameras, and other equipment from his house. Kasi allegedly sexually harassed many women and then extracted money from them by blackmailing them using their nude photos and videos as leverage.
Kasi is the son of Thangapandian, a well-established chicken farm owner in Nagercoil.
The alleged sexual predator, has reportedly made lakhs of rupees by blackmailing women from affluent families, including a doctor.
The case is similar to that of the Pollachi sexual assault case. A gang of men on February 12 allegedly tried to strip a woman inside a car near Pollachi, 500 km from Chennai. They shot a video of the act and tried to blackmail her using the visuals.
Not giving into the blackmail attempt, the victim, who managed to free herself, lodged a complaint with police on February 24, 2019.
The case assumed political overtones since a local functionary of the ruling AIADMK allegedly attacked the victim's brother.
The attack by the functionary, who was later expelled from the AIADMK, coupled with reports in a section of media opened a can of worms, leading the police to believe that over 50 women may have been victims of sexual assault by a network of men.
Last Updated Apr 30, 2020, 4:19 PM IST