Former Karnataka CM should be tested for drug abuse: Minister CT Ravi hits back at Kumaraswamy
In response to former Karnataka CM HD Kumaraswamy, who said cricket betting and drug trade money was used to topple his government last year, tourism minister CT Ravi said, "Kumaraswamy may be making statements under the influence of some substance".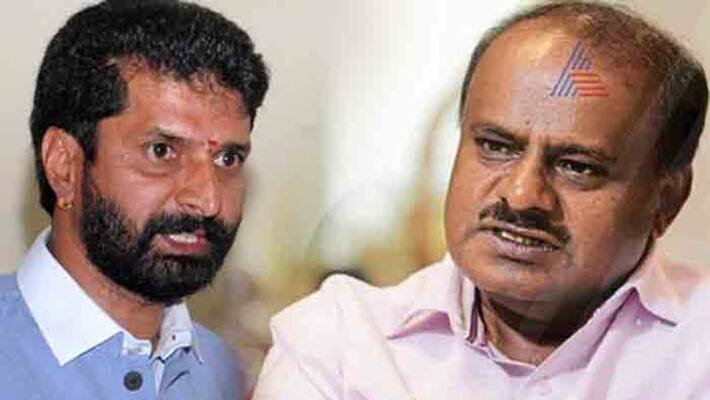 Bengaluru: Lashing out at former Karnataka chief minister HD Kumaraswamy for his remarks on BJP using money from cricket betting and from drug dealing to topple his government, tourism minister CT Ravi said that the former CM should be subjected to tests as "he may be under the influence of drugs".
Reminding Kumaraswamy that when he was in power, he had the intelligence department under him, Ravi said, if his allegations are true, the former CM could have prevented it.
He further added that many of the ministers and party leaders left due to "incompetence and dissatisfaction".
The drug deal in Karnataka is taking a political turn as leaders have started to use the issue to indulge in mudslinging
As per data by police, since January this year, 735 drug related cases have been reported in Bengaluru. This means that on an average, about 80 cases are registered every month.
Last Updated Sep 1, 2020, 5:11 PM IST