Former Congress MP Ramya makes sudden appearance on social media, targets Modi over PM CARES Fund
Ramya, a former MP and social media head of the Congress party has returned to the social media after a long hiatus, taking aim at PM Modi and the PM CARES Fund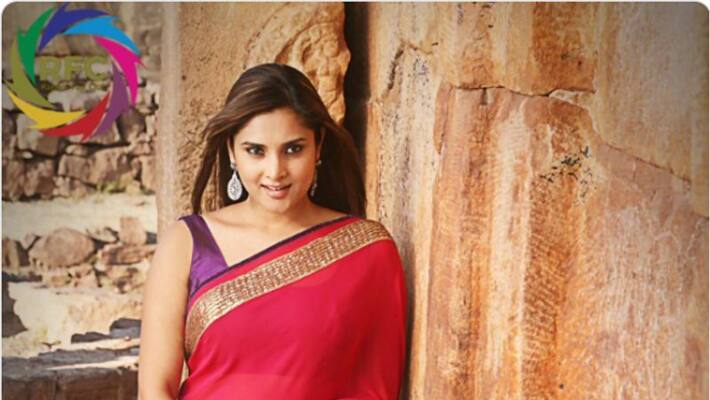 Bengaluru: Former MP Ramya has made a comeback on social media, well after a year. 
And the first thing she chose to do was target Prime Minister Narendra Modi and the PM CARES Fund. 
As the top court earlier gave out a verdict, saying there is no need to transfer to the amount in the Fund to NDRF, the former actress put out a tweet, saying Clear as daylight- dal mein definitely kuch kaala hai.
Earlier today, when the top court dismissed the plea, it noted that the "The PM Cares fund is valid as a public charitable fund. There is no need to transfer all contributions to NDRF."

It further noted: "The National Disaster Management plan created in November, 2019 is enough to tackle Covid-19. No need to create fresh action plan or separate minimum standards of care."
A three-judge bench of justices Ashok Bhushan, R Subhash Reddy, and MR Shah heard the case.
A note on PM CARES Fund: 
The PM CARES Fund was set up in the month of March to deal with pandemic-like situations.
With the Prime Minister as the ex-officio chairman of the fund, the defence, home and finance ministers are its ex-officio trustees.
However, it was the Opposition parties which had objected to the setting up of the Fund and argued that there was not necessity for it because, the Prime Minister's National Relief Fund is already in existence.
Set up as a charitable trust, it saw collections to the tune of Rs 6500 crore in just a few days. The main donors were celebrities, corporates.
A note on Ramya disappearing: 
It is believed that Ramya played a crucial role in reviving political prospects of the Congress party as she took over the reins of social media. 
But in 2018, it is said the severed her links with the party as she was allegedly upset for unknown reasons. 
 
Last Updated Aug 18, 2020, 3:54 PM IST