Former Chhattisgarh chief minister Ajit Jogi no more
Chhattisgarh's first chief minister and founder of Janata Congress Chhattisgarh, Ajit Pramod Kumar Jogi died on Friday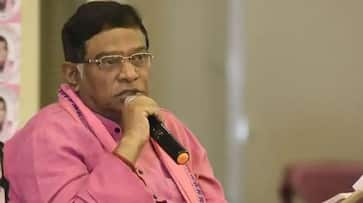 74-year-old former Chhattisgarh chief minister Ajit Pramod Kumar Jogi passed away on May 29. The announcement of his demise was made by his son Amit Jogi who took to Twitter to break the sad news.
He was admitted to hospital on May 9 after suffering a cardiac arrest at his home.  His condition had since then remained critical and he was on ventilator support.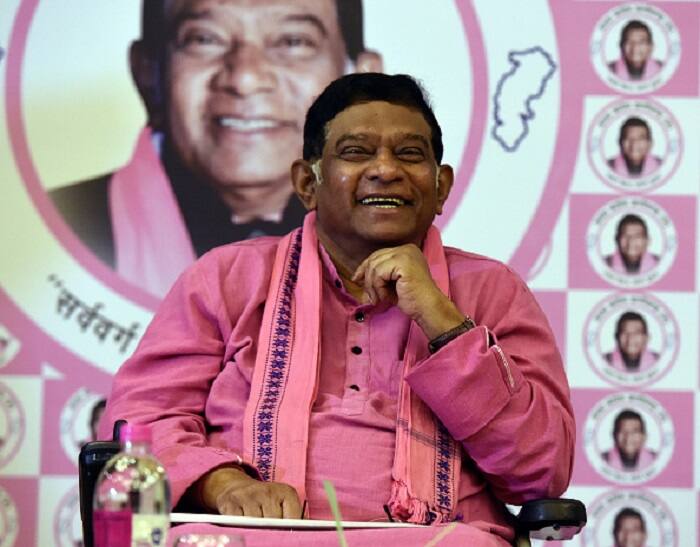 According to reports, he suffered a cardiac arrest on Wednesday night as well.
Jogi had served as the first chief minister of Chhattisgarh from November 2000 to November 2003 in the then Congress government, after the state came into existence. In 2016, Jogi quit the Congress and formed the Janata Congress Chhattisgarh (J).
Last Updated May 29, 2020, 4:13 PM IST