Following Kerala, Punjab government moves resolution against CAA in Assembly
After Kerala, Punjab is the second state to pass the resolution against the newly amended Citizenship Amendment Act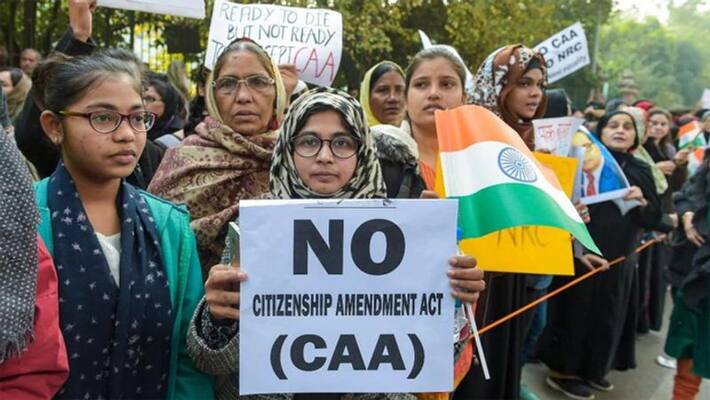 The Punjab government moved a resolution in the state Assembly demanding that Central government scrap the newly Citizenship Amendment Act. State minister Mohindra moved the resolution against the CAA on the second day of the two-day special session.
"The CAA enacted by Parliament has caused countrywide anguish and social unrest with widespread protests all over the country. The state of Punjab also witnessed protests over this legislation, which were peaceful and they involved all segments of our society," Mohindra said while reading out the resolution.
After Kerala, Punjab is the second state to pass the resolution against the CAA.
The Kerala government on January 14 had challenged the Citizenship (Amendment) Act (CAA) before the Supreme Court, becoming the first state to do so amid nationwide protests against the religion-based citizenship law.
The Kerala government said the CAA violates Articles 14, 21 and 25 of the Constitution of India. The Act also violates the basic principle of secularism.
Last Updated Jan 17, 2020, 4:09 PM IST