Duty over family: Woman constable carries 1-year-old son to work
A woman constable stood out for choosing duty over family. She has been carrying her son, who is one year old, to work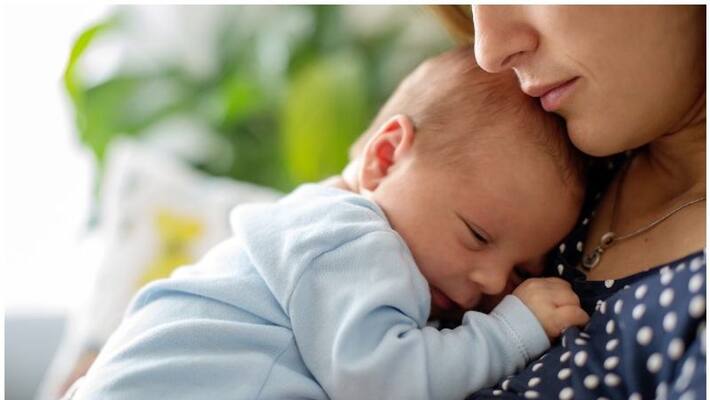 As security is tightened all over India ahead of US President Donald Trump's visit to India, police have been working day and night.
 
A woman constable from Ahmedabad has reported to work with her one-year-old son. She is Sangita Parmar from Ahmedabad, who has shown how professional and personal duties can be performed at the same time.
 
She has been working and tending to her child for the last five days, as the city prepares for the US President's arrival. She keeps her son in a handmade hammock under the shade while she carries out her duties.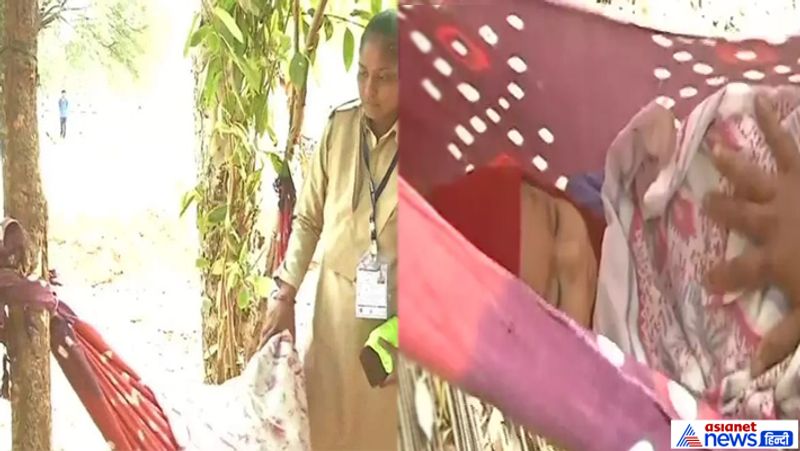 In an interview with ANI, she said, "I need to breastfeed my child often and all of my relatives stay 24km away which makes it impossible for me to commute. Also, my son is unwell, so he needs my care".
When she first got to know of her assignment, she was in a state of confusion, but she later decided to carry her son to work.
 
Around 10,000 security personnel have been deployed for security.
Last Updated Feb 23, 2020, 6:09 PM IST