Despite losing mother Odisha doctor continues with duty to tackle COVID-19
An Odisha doctor despite suffering a personal loss, reported for duty amid the outbreak of novel coronavirus in the country.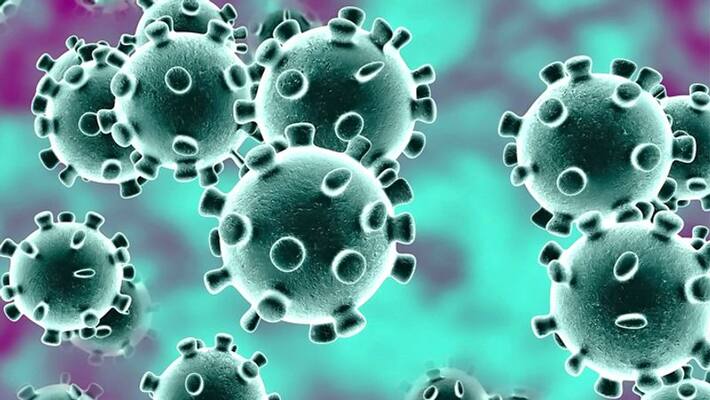 Sambalpur:  Dr Ashok Das, Sambalpur assistant divisional medical officer showed his commitment to being a doctor despite his personal loss. Das, appointed as the nodal officer in the district on COVID-19 lost his 80-year-old mother Padmini Das on March 17. He was on duty even after his mother's death.
He had attended meetings in the district making people aware of the preventive measures against coronavirus and also reported in the District Headquarters Hospital. After completing all his duties for the day, he went back to perform the final rites of his mother.
He said, "Serving people was more important than taking personal leave. Even if the loss was personal, my duty is for society as a whole."
The commitment and dedication of the doctor to his work was addressed after a bureaucrat in the state was hailed by the Indian Administrative Service (IAS) Association for showing up to work despite a personal loss.
Millions of people across the country stayed indoors, streets wore a deserted look and hardly any vehicles were on the roads on Sunday in an unprecedented shutdown based on Prime Minister Narendra Modi's appeal for a 'Janata curfew' to help check the spread of coronavirus.
As the 14-hour 'Janata curfew' got underway at 7 am, people kept themselves indoors as part of the social distancing exercise to help stop the spread of the virus.
Last Updated Mar 22, 2020, 10:56 AM IST