Demonetisation: New rule every day, can someone explain what is happening?
Since demonetisation, rules after rules have been mandated for the common men.
Demonetisation impacted 86% of the currency in circulation and almost 70% of the same is yet to be brought back in the economy.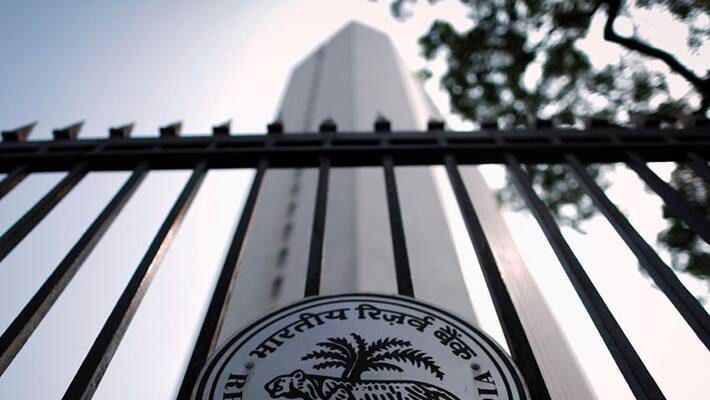 To begin with when I planned this article the RBI rule that made me write this was we can deposit old notes amounting to above ₹5000 only one time before the end of 50 days deadline which is December 30. But, by the time I started writing this, the RBI took a u-turn and said that KYC account holders are not governed by this new rule. 
Here is a fact which might amuse you, according to a media report there have been 59 notifications issued by the central government and RBI in the past 42 days after the demonetisation. 
My serious question is will someone or anyone in the government or the RBI care to explain what is happening and why am I supposed to abide by all these unexplainable rules? 
The demonetisation and subsequent cash crunch have already crippled the common men of India many of whom has died, cried, fought, and shown their disappointment in the implementation of the demonetisation plan. 
When PM Narendra Modi made the announcement with a great speech on national interest and showed us the dream of recovering black money, stopping terror activity, and stopping counterfeiting of money, then nation cheered, clapped, and supported the decision. 
Back then the rules were clear, and the mandates were followed obediently by the common men. But, of lately as the window of 50 days is soon closing down the new and more new rules are being shot by the government, RBI, and income tax department in such frequency that everyone is glued to the television screen and their smartphones all the time. 
Do not take me otherwise, and come to beat me for talking against the PM or demonetisation (as this has happened in Delhi at an ATM queue recently) but my question is how much the Modi government, RBI, and the implementing authority was ready for this move? 
Also READ: The Congress' stand on demontisation is simply disappointing
Forget about the ground reality of remonetizing the nation with new currency notes which can never be predicted, but what about the rules and regulation based on research, precedences, and expert opinions? They could have been worked out. 
PM Modi sought 50 days from the citizens of India, but in the last couple of days, it seems the government is not ready to give 50 days to its citizens. 
Also READ: Demonetisation: Will PM Modi's 50 days plan work?
By this rate, it seems soon RBI will give the mandate on how much money can common men carry in his wallet, and for the men the limit will be a bit higher than the women. 
Here is a Tweet that sums up the current scenario.
After demonetisation, @RBI has issued more rules than total number of Notes.

— Paresh Rawal fan (@Babu_Bhaiyaa) December 19, 2016
Last Updated Mar 31, 2018, 6:33 PM IST