Demonetisation: Now, petrol pumps to dispense cash up to ₹2000
Few selected petrol pumps will now dispense cash up to ₹ 2000
The facility would be available at 2,500 petrol pumps across the country and will soon be provided to 20,000 outlets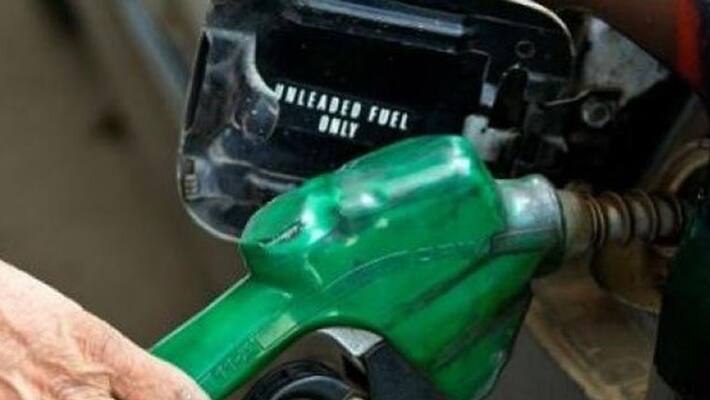 "It has been decided that an amount up to Rs 2000 per day per person in cash can be dispensed against swiping of debit card from select petrol pumps where POS machines of SBI are already available," an official said.
The measure comes following the demonetisation of 500 and 1,000 rupee notes by the government on November 8, that has triggered long queues at banks and ATMs across the country to deposit or exchange the scrapped notes and withdraw cash. 
POS machines are the machines which are generally used for debit or credit card transactions.
Last Updated Mar 31, 2018, 6:54 PM IST