Delhi minor girl sexually assaulted, stabbed with scissors
A minor girl was sexually assaulted and stabbed with scissors in Delhi. She is now battling for her life in Delhi AIIMS. Police are yet to arrest the two boys who allegedly attacked the girl.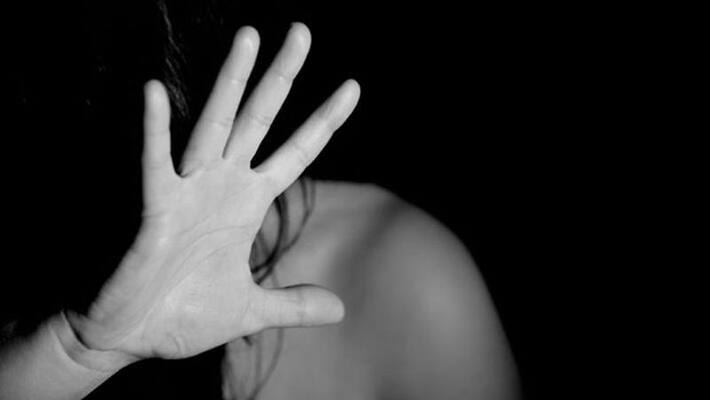 New Delhi: A minor girl was sexually assaulted in Delhi and the monstrous act has brought back memories of 2012 Nirbhaya rape case.
The incident happened on Tuesday (August 4). The girl has been admitted to Delhi AIIMS. The girl's condition is said to be serious. The girl has been attacked with scissors and multiple injury marks have been found on her body.
This case has been reported from Peeragadhi area of Paschim Vihar in west Delhi. The girl was alone in her house. Two boys entered the house and tortured the girl. When the girl tried to defend herself, the boys attacked her with scissors. The girl was allegedly raped. The accused thought the girl was dead and fled from the scene of the crime.
The girl was lying unconscious, drenched in her own blood for many hours in her room. Then somehow, she managed to drag herself and knocked on a neighbour's door. The girl was bleeding profusely from her private parts. Seeing the girl in such dreadful condition, the neighbours immediately contacted police.
Soon after receiving the information, police from the Paschim Vihar police station reached the crime scene. The girl was taken to Sanjay Gandhi Hospital where she was admitted. From Sanjay Gandhi Hospital she was referred to AIIMS. Police have registered a case under the attempt to murder and the POCSO act. Police are in search of the culprits and they believe the accused belong to neighbouring areas.
The family of the victim lives in a rented house in Peeragadhi area of Paschim Vihar. They hail from Bihar. Many labourers working in factories live in the same building. The girl lives with her parents and her sister. But all three of them had gone out for work when the incident happened, at around 4 pm.
The two boys first tried to rape the girl. When the girl tried to defend herself the boys attempted to kill her.
Last Updated Aug 6, 2020, 11:41 AM IST