Delhi man blames co-worker for throat cancer, shoots him dead for introducing him to cigarettes
The men were co-workers at a Delhi restaurant.
Arch rivals, Inayat had allegedly introduced Ahmad to smoking, which caused him to suffer from throat cancer.
Ahmad shot Inayat and the latter was rushed to the hospital where he was declared brought dead.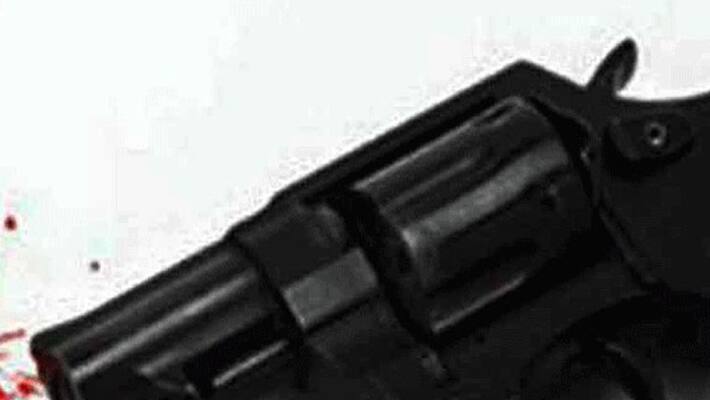 25-year-old Mustakeem Ahmed had a hard time coming to terms with his throat cancer that was diagnosed recently. He, however, did not forget who introduced him to the bad habit and had his way in taking revenge from him for that. His victim and colleague at the West Delhi restaurant, Inayat, was shot dead by him. Allegedly, Ahmed bought a pistol in his native village and practiced shooting there, only to come back to Delhi and take revenge.
Police reports suggest a build-up in enmity as Inayat was better in his work than him, which led him to smoke cigarettes and marijuana. The addiction became so severe that he had a throat infection, which forced him to meet the doctor. The doctor later confirmed that he had throat cancer. As his performance deteriorated at the restaurant, he was asked to quit. Ahmed held Inayat responsible for his addiction and his ill fate and decided to take revenge.  Shibesh Singh, DCP (southwest) said in a statement, "Though Ahmad and Inayat were friends at the workplace, Inayat was reportedly better at his job and well-behaved and soon became the favorite of the restaurant owner".
Once Ahmad had made all the arrangements for the gruesome procedure, he tried to convince the restaurant owner to remove Inayat from the job. When he did not succeed in that, he picked up a fight with the victim and shot him. While Ahmad fled from the spot after the incident, Inayat was rushed to the hospital where he was declared brought dead. Later, the police was informed that Ahmad is likely to visit a relative in Uttam Nagar to borrow some money before leaving the city. The police chased him and arrested him. 
 
Last Updated Mar 31, 2018, 6:36 PM IST