Delhi elections 2020: Polling officer dies of heart attack
A polling officer deployed at Babarpur Assembly constituency in Delhi reportedly suffered a heart attack and died as polling was underway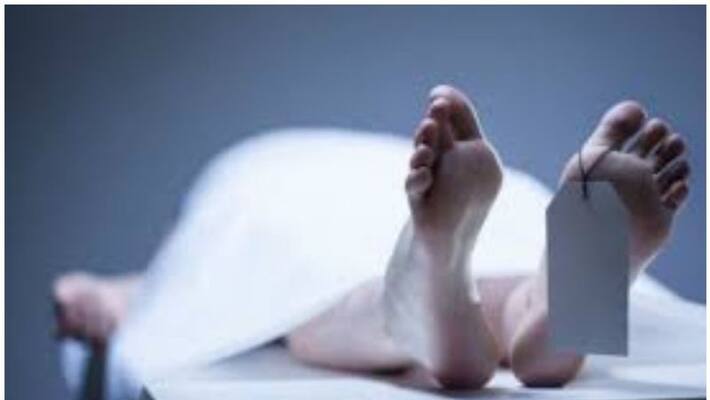 New Delhi: An election officer died while polling was underway in Babarpur Primary school in Northeast Delhi.
Reports quoted Delhi Chief Electoral Officer Ranbir Singh who confirmed that Udham Singh, a polling officer died this morning.
Though it is being reported as a heart attack the official cause of death of the polling officer stationed at Babarpur Assembly constituency is yet to be ascertained.
Voter turnout:
According to official records, voter turnout of 6.28% was recorded for Delhi Assembly polls at 11am.
Polling for the 70-seat Delhi Assembly commenced at 8am on February 8 and will conclude at 6pm.
Recent developments have led to tight security in the national capital.
Over 1.4 crore people are eligible to cast their votes in the Delhi Assembly election. Out of the total number of eligible voters -- 1,47,86,382 -- there are 81,05,236 male voters and 66,80,277 female voters. Besides this, there are 869 third gender voters.
Around 13,571 polling stations have been installed at 2,688 locations.
3,141 polling stations have been declared critical and 144 are vulnerable polling stations.
Triangular fight:
The three main contenders to gain power in Delhi are the Arvind Kejriwal-led Aam Aadmi Party, Bharatiya Janata Party, and the Indian National Congress.
The Aam Aadmi Party (AAP) came to power in Delhi in February 2015 winning 67 of the 70 seats. 
Last Updated Feb 8, 2020, 12:03 PM IST