Coronavirus: Online media winning the race against newspapers in getting you information quicker
The deadly coronavirus has killed over 10 people in India and thousands in other countries. A complete lockdown has also been announced in most of the states in the country. At this time, quick information, from what is happening in the nation to how to stop the spread of coronavirus, is important. Newspapers are struggling to be effective on this front.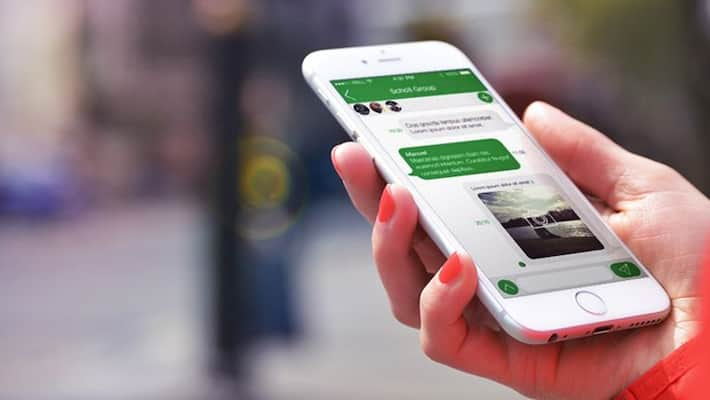 Traditional media or old media such as newspapers has been used to get people the news that's needed. Even though it has been effective for decades we have noticed more media houses switching to new media to reach its target audience.
Digital media, transmitted over internet or computer networks which includes text, audio-video and graphics, calls for a newer form of content. Content displayed on portals and websites have taken over the responsibility of giving out information with minimum delays and it has been a race of sorts.
Irrespective of any field, entertainment, news or art, a tremendous change has been witnessed from the traditional method to the new digital method. This radical change has affected the makeup of the industry.
People who have adapted to this change have become successful while the others have fumbled and taken a back seat. At the time of coronavirus outbreak, stories from across the world are broken by digital portals, as newspaper houses find themselves in a tough spot.
The increase in online viewership is evidence that the newspapers have been unable to capture the interest of readers by a large margin, primarily because users have already consumed that news earlier on our digital portals.
At this time, the lesser the physical touch from objects, the better. Which brings people to question whether newspapers though being a medium of news can also be a medium of spreading coronavirus.
The internet breaks that barrier with real time, high speed communication provided by the internet which cannot be replicated by other traditional medium. And it does so while keeping you safe.
At a time when lockdown is a requirement, the newspaper could be a bearer of bad news.
There are obvious reasons why people welcome digital and say no to newspapers:
        More than being quick it also notifies you when something important breaks in the world
        You can quickly get a grasp of the current situation at a glance at your convenience
        You can explore different angles to differentiate truth from partial truth and whole fiction
        Adding motion to words, numbers and graphs make it easier for you to understand and you can revisit the news at anytime
In short, it brings the good aspects of both newspaper and TV together to give you what you need and also, what you want when you want it and how you want it and Asianet Newsable is proud to be part of it in this campaign.
Say no to yesterday's news, and long-winded words that are less engaging and join us by subscribing to content produced on newsable.asianet.com which strives everyday to bring you news that is the need of the hour, especially during the tough time of coronavirus spread.  It will cost you nothing but will give you the news you need in return.
Last Updated Jun 9, 2020, 1:55 PM IST