Coronavirus: No lockdown in West Bengal on September 12 due to NEET Exam, says CM Mamata Banerjee
West Bengal government has decided to cancel the statewide lockdown on September 12, 2020, in lieu of the NEET 2020 examination. Chief minister Mamata Banerjee confirmed the news on twitter.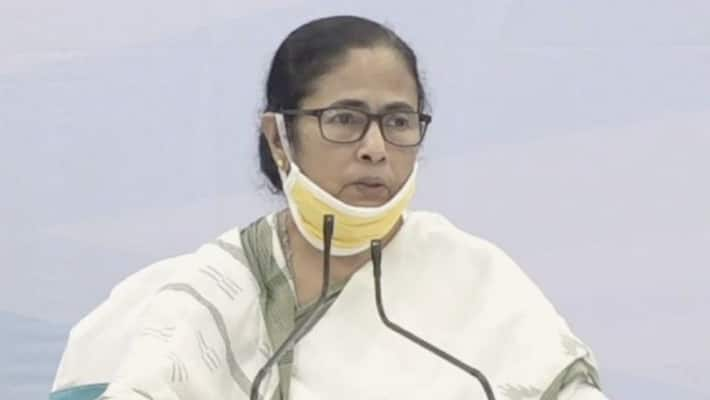 Kolkata: There will be no lockdown on September 12 in the state of West Bengal. Chief Minister Mamata Banerjee shared this news on twitter.
Mamata Banerjee said, "The NEET examination will be held on September 13. Therefore, the lockdown on September 12 has been lifted so that the students can attend the examination on September 13 without any apprehensions or concerns. I wish them all the very best."
Also read: West Bengal: Jhargram chief medical officer succumbs to COVID-19 infection
Earlier, the state government had announced a complete lockdown in the state on September 7, 11, and 12. However, the Chief Minister has said that if there is a lockdown before the NEET examination, there will be problems for the students. The state has already received numerous requests regarding lifting lockdown norms on 12 September considering the NEET 2020 examination scheduled on 13 September. However, as announced earlier, there will be a lockdown across the state on September 11.
Mamata Banerjee tweeted, "GoWB had initially announced a statewide lockdown on Sep 11th & 12th. Considering the NEET 2020 examination scheduled on 13th, we have received numerous requests from the student community on lifting lockdown norms on 12th, helping ease their travel to examination centres."
Also read: Youth arrested for masturbating in public, forcing girl into elevator in Calcutta Medical Colleg
Earlier, State Chief Minister Mamata Banerjee announced the extension of the lockdown in the state till September 20.
To maintain social distancing norms among the residents, the state government imposed a biweekly lockdown in West Bengal from the end of July. Only the essential services are allowed to function on the lockdown.
 
Last Updated Sep 10, 2020, 4:44 PM IST