Coronavirus: No complete lockdown in Uttarakhand; state government warns those spreading rumours
Uttarakhand will not impose a complete lockdown in the state amid the rise in coronavirus cases. However, there were rumours of lockdown and now the state government has warned them of strict action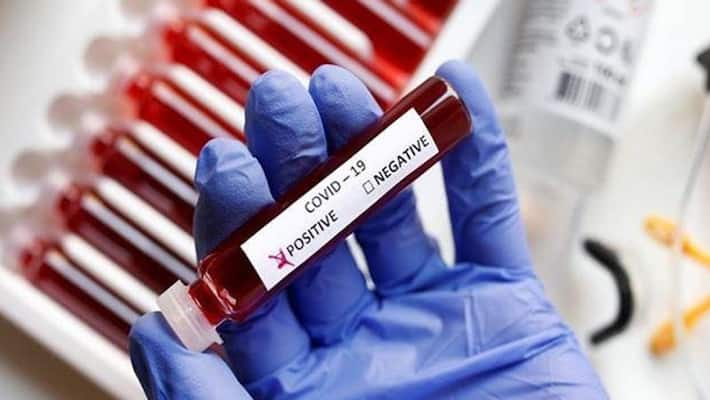 Dehradun: With more than 100 new COVID-19 cases in Uttarakhand in the last 24 hours, the tally surged to 3,785. So far, 50 people have died in the state due to the virus. Amid the increasing cases, the state government has decided to not impose a complete lockdown.
According to the state health department on Wednesday (July 15), 81 patients have recovered from the virus and the total number of patients who have recovered so far in the state is 2,948.
The health department said 754 patients are being treated in state hospitals. As of now, the state is in third position in the country in terms of the recovery rate.
In the last 24 hours, 104 new COVID-19 positive cases were reported in the state. According to the state government's data, during this period, 51 cases are from the state capital Dehradun, 24 in Nainital, eight in Uttarkashi, five in Udham Singh Nagar, five in Haridwar and one each in Pauri and Champapat, and seven in Pithoragarh district.
Uttarakhand chief minister Trivendra Singh Rawat said the government had made it clear that there won't be another complete lockdown. However, some are spreading rumours about the lockdown, on social media. The chief minister warned them.
The state government's spokesperson said that the chief minister has given instructions to senior police officers to take action against those who spread fake news.
Last Updated Jul 16, 2020, 6:31 PM IST