Coronavirus: Nagpur woman cop takes married lover to quarantine centre by naming him 'husband'
A man with the postal department ended up getting quarantined with a woman constable as she told the authorities that he is her husband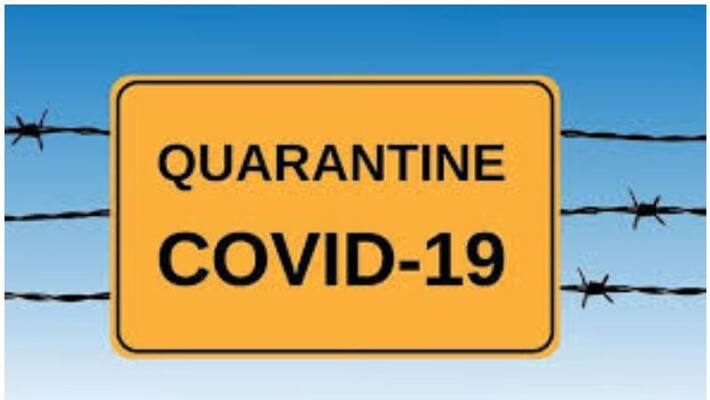 Nagpur: A Maharashtra lady constable's love for a married man, who she met over a government project, dragged him along with her to a COVID-19 quarantine centre after telling the authorities that he was her husband.
According to reports, the lady constable is unmarried and was having an affair with the man from the postal department. They met in October last year. They continued the affair and maintained it a secret until the man's wife started looking for him. Her search ended at a quarantine facility in Nagpur.
The wife was shocked to learn that her husband was housed in the centre with another woman and the authorities said she is his wife. 
The woman wanted to go into the quarantine centre and confront her husband, but was denied entry.
The wife later lodged a complaint with Bajaj Nagar police against her husband and also met the police commissioner Dr Bhushankumar Upadhyay. The aggrieved wife explained how she has been cheated by her husband and the woman constable. The commissioner has ordered an inquiry into the issue.
As police got to know about the cheating husband and the constable, they have been separated and shifted to another quarantine centre.
Last Updated Jul 17, 2020, 10:31 AM IST