Coronavirus: Muslim woman cremated after AIIMS swaps dead bodies in Delhi
The family of Muslim woman who died of COVID-19 were in shock as the hospital had swapped the bodies and gave a Hindu person instead. Before the family could claim back for last rites, the victim was cremated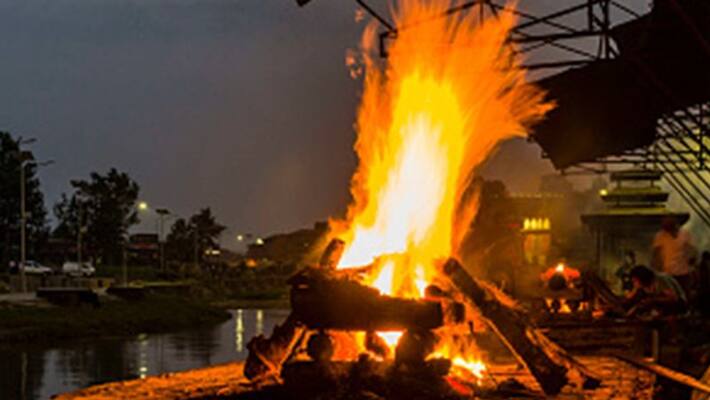 New Delhi: The increase in COVID-19 patients and deaths has caused so much stress at the All India Institute of Medical Sciences (AIIMS) in Delhi that a Hindu victim's body was sent to Muslim family and vice versa.
The incident came to light when the Muslim family decided to get the last glimpse of their loved one through a see through face cover and realised the hospital's blunder.
Soon, the Hindu family was contacted, however it turned out to be too late as they had ended up cremating the Muslim woman's body thinking the wrapped person in plastic sheets belonged to them.
This led to a commotion at AIIMS and the authorities admitted their mistake and suspended two employees posted at the mortuary. And also an internal probe was ordered.
According to protocol, once a COVID-19 patient dies, the body is sanitised and wrapped in cover and based on the identity given by the family, the body is kept accordingly and handed over for last rites as per protocol.
Last Updated Jul 9, 2020, 11:01 AM IST