Coronavirus: Loss of smell, taste added to list of COVID-19 symptoms; India records 311 deaths in 24 hours
The new number of COVID-19 infections reported in a single day has taken India's coronavirus count to 320,922, according to the latest data released by the Union health ministry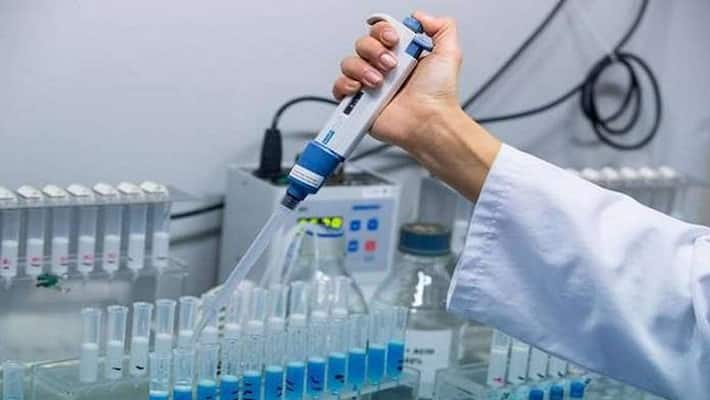 New Delhi: According to the Union health ministry, India's tally of the coronavirus disease (COVID-19) reached beyond 3.2 lakh on Sunday (June 14) after nearly 12,000 new cases and 311 deaths were reported in the last 24 hours.
The ministry added that the active number of coronavirus cases stands at 149,348 and the death toll is at 9,195.
On June 13, the ministry said loss of smell (anosmia) and loss of taste (ageusia) in the list of symptoms of COVID-19.
Union health ministry in its report titled 'Clinical Management Protocol: COVID-19' said that COVID-19 patients reporting to various treatment facilities have reported signs and symptoms including fever, cough, fatigue, shortness of breath, expectoration, myalgia, rhinorrhea, sore throat, diarrhea.
The ministry said loss of smell or loss of taste preceding the onset of respiratory symptoms has also been reported among COVID-19 patient cases.
According to reports, globally, 7.7 million people have contracted COVID-19 and 429,666 people have died.
Last Updated Jun 14, 2020, 10:18 AM IST