Coronavirus: Legendary singer SP Balasubramaniam tests negative for COVID-19
SP Charan, son of singer SP Balasubramaniam, in his statement said that his father tested negative for coronavirus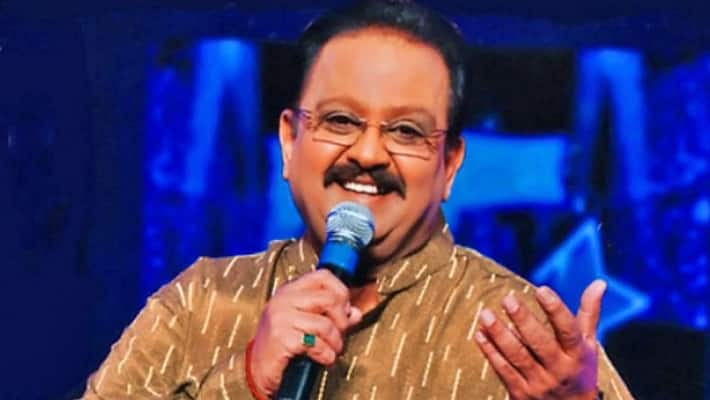 Chennai: In a major relief to fans and family, legendary singer SP Balasubramaniam has tested negative for the novel coronavirus.
SP Charan, son of singer SP Balasubramaniam, in his statement said that his father tested negative for novel coronavirus.
However, the singer will have to be in hospital and will continue to be on ventilator support.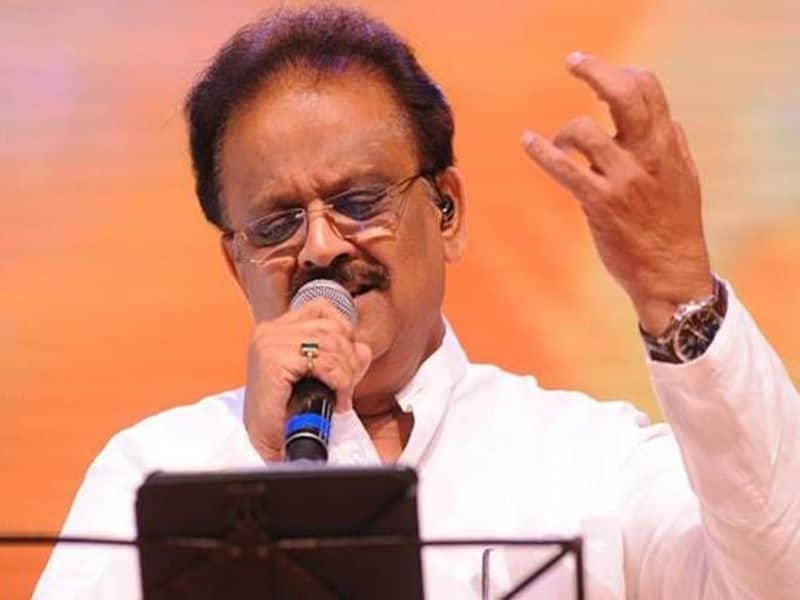 He tested positive for COVID-19 on August 5. The singer was put on ventilator and ECMO support shortly after his condition worsened on August 13. His health condition later became stable.
He may require a few more days to recover completely. During the treatment process, there were rumours of his death which pained family and fans. Following this development, his son SP Charan issued a statement via Instagram asking people not to spread fake news.
Last Updated Sep 7, 2020, 6:25 PM IST