Coronavirus: Karnataka Dy CM blames officials for spike in COVID-19 cases
Two days after minister Madhuswamy said the COVID-19 situation is 'out of control', deputy CM Dr Ashwathnarayan now shifted blame on bureaucrats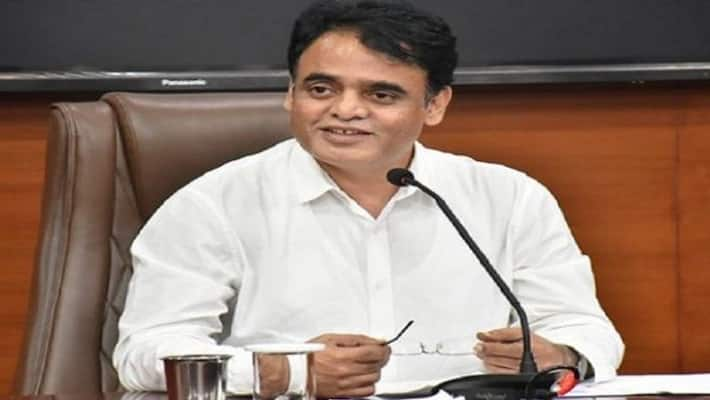 Bengaluru: As coronavirus cases surge, Karnataka deputy chief minister Dr Ashwath Narayan has launched a scathing attack on bureaucrats for failing the state BJP government.
According to a report, the bureaucrats were resisting to create additional COVID-19 infrastructure saying that it would be a waste of resources as the numbers were very low for both Karnataka and Bengaluru, as per DCM.
 
With experts hinting at Bengaluru touching about 1.2 lakh COVID-19 cases in the next two months, the government has already planned to put 20,000 beds across all the COVID-19 care centres in a week's time.
"Bureaucrats, however, think that we (politicians) are overdoing it and they ask why we are spending so much?" a news report quoted Ashwath Narayan as saying.
As the situation looks grim with cases surging, the minister who seems to be not worried, said now everyone will not require hospital treatment but can be quarantined at home or at COVID Care Centres (CCC).
He however warned the public for showing negligence and appealed with them to wear masks, maintain physical distance, maintain personal and community hygiene to avoid the spread of the virus.
The minister also said that due to environment factors like rains and winter in October, the pandemic may be at its peak and flattening of the curve can be seen only next year in January or in February.
Last Updated Jul 8, 2020, 10:48 AM IST