Coronavirus in Karnataka: Two more positive cases reported in state
Karnataka health minister B Sriramulu on Wednesday said that two more people have tested positive for coronavirus in Karnataka's Bengaluru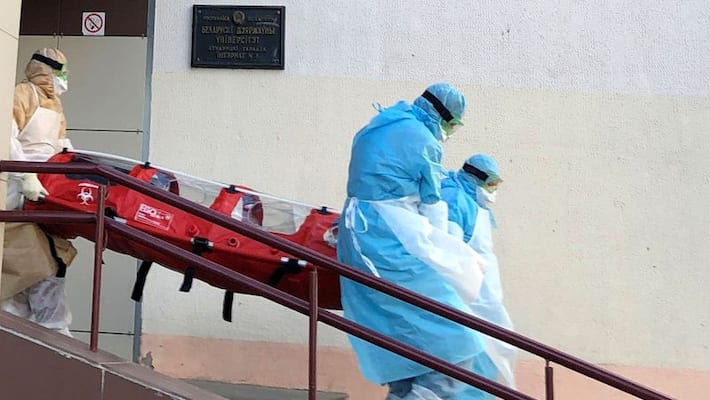 Two more cases of coronavirus have been reported from Karnataka's Bengaluru. With this, the total cases in Karnataka has risen to 13. A 56-year-old man from the city, who had returned from the US on March 6, tested positive. A 25-year-old woman, who had returned from a vacation to Spain has also tested positive.
Karnataka health minister B Sriramulu said in a tweet that "2 more #Covid19 case has been registered in Bangalore today, taking the total infected cases to 13. 56yr old male, resident of Bangalore returned from the USA on 6th March. Another, 25 yr old female, who has returned from Spain. Both are admitted to the designated isolated hospital."
India has reported over 151 Covid-19 cases, including three people, who have died, and 13, who have been discharged, according to a tally published by the Union ministry of health and family welfare.
The Union health ministry also said fresh coronavirus cases were reported from Jammu and Kashmir, Ladakh and Kerala.
Declared a "controllable" pandemic by the World Health Organisation (WHO), the coronavirus disease has killed over 7,000 people and infected more than 1,80,000 people worldwide.
Last Updated Mar 18, 2020, 3:09 PM IST