Coronavirus: Delhi Metro resumes with social distancing after over 5-month hiatus
The first line to be opened in the system was the Yellow line, connecting Samaypur Badli and Huda City Centre in Gurugram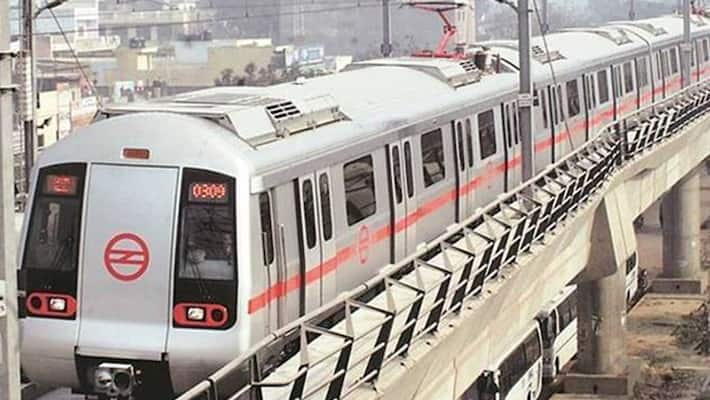 New Delhi: After being closed for over five months due to the COVID-19 pandemic, the Delhi Metro resumed its services from today (September 7). Metro operations resumed in a phased manner, and the first line to be opened in the system was the Yellow line, connecting Samaypur Badli and Huda City Centre in Gurugram.
Over a period of next five days i.e, by September 12, rest of the Lines will also be made operational with all safety measures in place to check the spread of COVID-19 in the Metro premises which requires everyone to follow a new normal of social distancing, face mask and hand sanitisation. But on September 7 and 8, only the Yellow line (49 KM with 37 stations consisting of 20 underground and 17 elevated stations). Trains will operate in two shifts, between 7am and 1am, and between 4pm and 8pm.
Metro services in Uttar Pradesh have also resumed. Face masks have been made available to commuters on payment basis at three stations of the Noida-Greater Noida Metro. Commuters have also been warned of a fine of Rs 500 if found without a face mask and Rs 100 for spitting in trains and on metro premises.
Meanwhile, Lucknow Metro has become the first metro service in India to use ultraviolet (UV) technology for token sanitisation for passenger safety. The Lucknow Metro has made special emphasis on contactless travel, sanitisation, social distancing, hygiene and cleanliness. Social distancing markers have been placed on alternate seats to maintain sufficient gap between passengers inside the train.
Last Updated Sep 7, 2020, 9:14 AM IST