Coronavirus: Another Tamil Nadu minister tests positive for COVID-19
Nilofer Kafeel, Tamil Nadu minister for labour and employment, tested positive for COVID-19. The minister had taken part in a few events in the state last week, before testing positive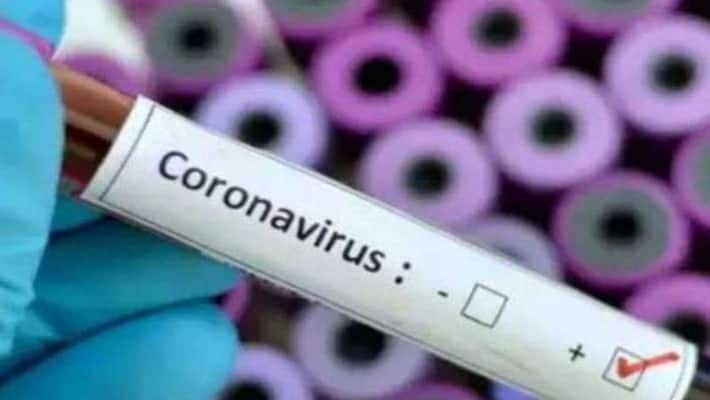 Chennai: Tamil Nadu labour minister Nilofer Kafeel has tested positive for the coronavirus (COVID-19), becoming the fourth minister in the state to get affected. Chief minister K Palaniswami on Friday (July 17) wished her a speedy recovery.
Kafeel holds the portfolios, including labour, urban and rural employment and the Wakf Board. After learning that Kafeel tested positive for the virus, Palaniswami said he spoke to her over the phone and enquired about her health.
On his Twitter handle, the chief minister said he prayed to the Almighty for her speedy recovery.
Higher education minister KP Anbalagan, was the first minister to test positive and has recovered. Electricity minister P Thangamani and minister for cooperation Sellur K Raju are being treated for the virus.
So far, eight AIADMK legislators and four DMK legislators have tested positive, with one DMK MLA succumbing to the virus.
Tamil Nadu reported 4,549 fresh COVID-19 cases and 69 deaths on Thursday, bringing its total numbers to 1,56,369 cases and 2,236 deaths respectively. With 1,157 new cases, Chennai's tally went past the 80,000 mark.
The state also recorded the highest single-day recoveries with 5,106 patients being discharged following treatment.
Last Updated Jul 17, 2020, 1:20 PM IST